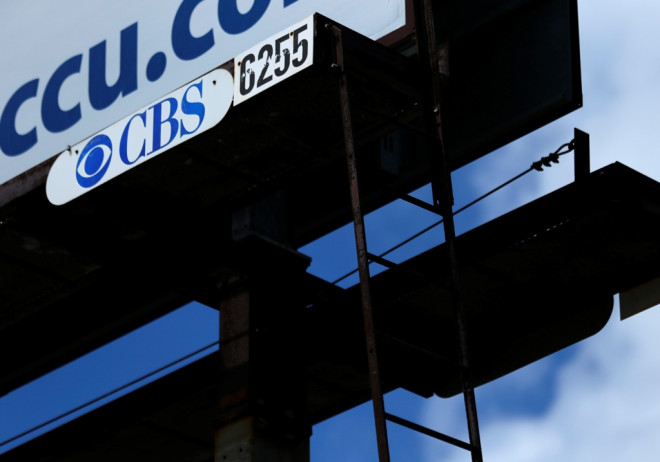 CBS Outdoor Americas, the billboard advertising division of the CBS media conglomerate, has priced its initial public offering at $28 per share, valuing the firm at about $3.36bn.
CBS Outdoor is looking to raise about $560m through the stock sale, offloading 20 million shares at that price. The shares are priced at the high-end of its proposed $26 to $28 range.
The company's shares will debut on the New York Stock Exchange on 28 March, under the symbol "CBSO".
Goldman Sachs, BofA Merrill Lynch, JPMorgan and Morgan Stanley are the lead underwriters of the offering.
Diversification
CBS, which will reduce its stake to 83% post the IPO, proposes to convert CBS Outdoor into a real estate investment trust (REIT).
As a REIT, it can shun paying corporate-level income taxes if it distributes at least 90% of its taxable income to shareholders in the form of dividends.
CBS has moved to diversify its revenue away from advertising, in part by selling shows to subscription video-on-demand services such as Netflix and Hulu Plus.
"We've changed from a company that was 70% dependent on advertising to a company that's down to close to only 50% dependent on advertising," chief executive Leslie Moonves said at a Morgan Stanley conference earlier in the month, reported Reuters.
Digital Billboards
Outdoor advertising companies have been converting their traditional billboards to digital billboards as it allows them to run multiple ads on each display. As of December 2013, CBS Outdoor had 373 digital billboard displays in the US.
CBS Outdoor, which competes with Clear Channel Outdoor Holdings and Lamar Advertising, reported a 27% increase in net income to $143.5m, on revenue of $1.29bn, for the year ended 2013.
The New York-based firm had about 330,000 displays in the US and about 26,200 displays across Canada and Latin America as of December 2013.
In the US, the firm's outdoor displays are housed at the Bay Bridge in San Francisco, Times Square and Grand Central Station in New York City and Sunset Boulevard in Los Angeles.
CBS Outdoor counts Apple, McDonald's, Sony and Verizon Communications among its major customers.