Celebrity mugshots: Police booking photos of Bill Cosby, Justin Bieber, The Weeknd and more
Bill Cosby was arrested in the twilight of his life and career and charged with a decade-old sex crime after a barrage of accusations from dozens of women made a mockery of his image as TV's wise and understanding Dr Cliff Huxtable. Holding a cane, the 78-year-old comedian walked slowly and unsteadily into court to answer charges he drugged and sexually assaulted a woman less than half his age at his home in 2004. He was released on $1 million bail.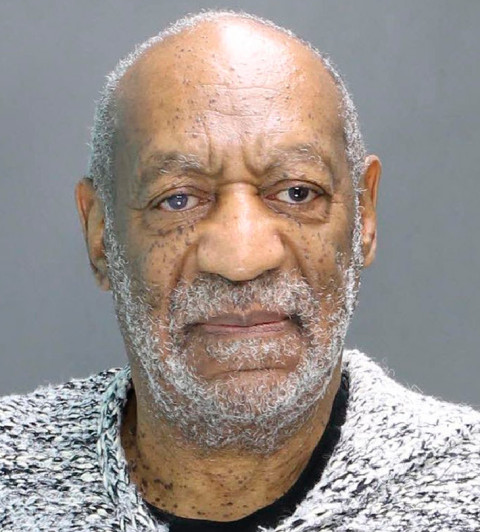 The case sets the stage for perhaps the biggest Hollywood celebrity trial of the mobile-news era. In this gallery, IBTimes UK looks back at other high profile celebrity arrests and the resulting mugshots. Lindsay Lohan had many, many opportunities to perfect her booking photo pose, while Paris Hilton always made sure she was perfectly coiffed and made-up. Unlike Nick Nolte, Rip Torn and James Brown...