Censorship Wars: Anonymous Hackers Turn Attention to Europe's Acta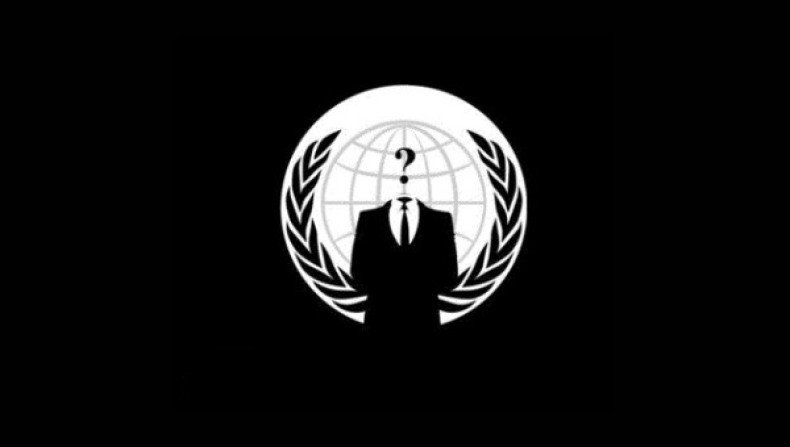 Following its high profile protest against the US' Sopa and Pipa acts, the hacker cell of Anonymous has shifted its focus onto Europe's Acta.
Little is currently known about the Anti-Counterfeiting Trade Agreement (Acta) past that it aims to establish international standards on the enforcement of intellectual property.
Currently being ratified by the European Union, numerous member states including Ireland have already joined the US, Australia, Korea, New Zealand, Mexico, Jordan, Morocco, Singapore, the United Arab Emirates and Canada in supporting Acta.
Though official information is scarce, most media outlets have taken the act's primary focus to be on dealing with the counterfeit of physical goods, such as medicine. Yet, other groups have taken the act as having a darker side, arguing it will also include measures pertaining to the distribution and sharing of information online.
The Anonymous collective joined the anti-acta naysayers chorus on Monday, issuing a series of tweets attacking it. "Forget SOPA, Europe is about to ratify its bigger brother ACTA," read one statement from YourAnonNews. "You have acted against #SOPA & #PIPA now is the time to act against #ACTA. Charge your laz0rz! Keep them on stand-by mode! #Anonymous," Anon_Central followed up.
After the initial barrage of anti-Acta statements the collective's comments took a darker tone, with Anonymous' central AnonOps Twitter feed indicating hackers had already taken action. "#ActAgainstACTA - News about an #Anonymous huge operation soon >> bit.ly/xCzf36," read AnonOps' tweet.
The latest call-to-arms comes as a part of Anonymous' ongoing campaign against internet censorship. Though always a common theme in the collective's statements, the campaign escalated at the end of 2011 when Anonymous publicly attacked the US Stop Online Piracy (Sopa) and Protect intellectual Property (Pipa) acts.
Designed to combat online piracy, the two now defunct acts came under wide-spread criticism, with numerous groups voicing concerns about the new powers the act could grant US law enforcement.
As well as using its Twitter feeds to publicise the 18 Januay blackout protest, Anonymous also took a more direct approach, publishing the the names and decisions of US Congressman participating in the vote on Pastebin.
The promised anti-Acta attack would not be the first anti-censorship campaign mounted by Anonymous in Europe. Prior to it, Anonymous had mounted similar anti-censorship campaigns in Finland and the Netherlands protesting blocks to the Pirate Bay website.
At the time of writing the EU had not responded to the International Business Times UK's requests for comment.
The Acta draft currently being viewed by the EU can be read here.