Central African Republic Conflict: ICC Starts War Crimes Probe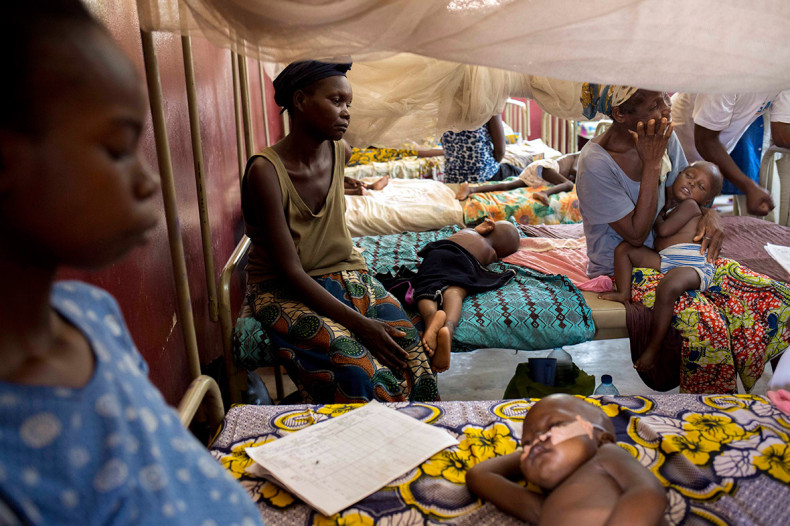 The International Criminal Court (ICC) has opened an investigation on war crimes being committed in Central African Republic (CAR).
The announcement follows months of civil war in CAR, where more than 2,000 people have been killed and hundreds of thousands displaced.
CAR's conflict has pitted Muslim Seleka forces against Christian anti-Balaka militias following the overthrow of former president Francois Bozize, a Christian, by Muslim Michel Djotodia in 2013.
The two warring factions have engaged in tit-for-tat violence that prompted many NGOs and the UN to warn against the risk of a genocide as CAR "has all the elements that we have seen elsewhere, in places like Rwanda and Bosnia".
The ICC's decision came as a UN mission is ready to take over the 6,000 African Union (AU) peacekeepers in CAR.
Amnesty expressed its concern as the UN mission will initially deploy only 65% of its troops - 7,600 out of 12,000.
"Whilst we welcome the new peacekeeping mission, we are concerned that it will only be able to effectively protect civilians from the threat of physical violence once the full peacekeeping force has been deployed across the country", said Steve Cockburn, Amnesty International's campaigns deputy regional director for West and Central Africa.
"The gap between the number of peacekeepers promised and the number deployed must be urgently filled. Only once the full force is on the ground, undertaking patrols and protecting CAR's civilian population, can MINUSCA [UN Multidimensional Integrated Stabilisation Mission in CAR] properly fulfil its protection mandate."
A possible investigation into potential war crimes was announced by the international war crimes prosecutor Fatou Bensouda last February.
Bensouda said that the situation for civilians in the country has "gone from bad to worse" and that she had received reports of "extreme brutality by various groups."