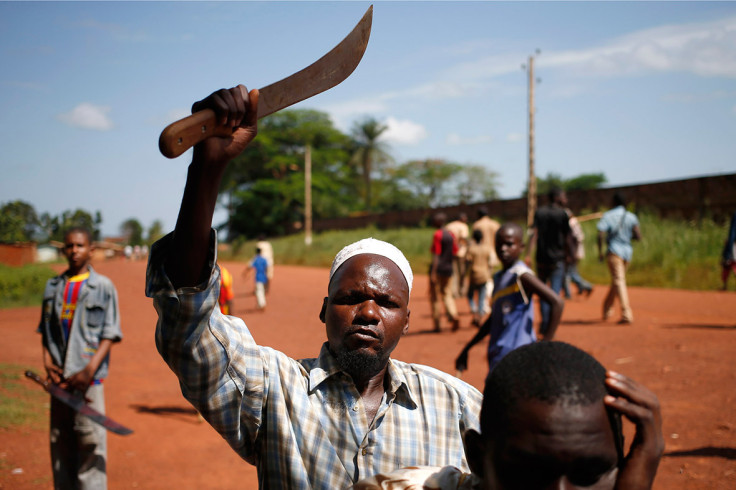 The Central African Republic said it has banned mobile phone text messages in a bid to restore security and prevent any further SMS calls for a general strike in the war torn country.
"The use of any SMS by all mobile phone subscribers is suspended from Monday June 2, 2014, until further notice," the telecommunications ministry said in a letter to mobile phone operators, according to AFP.
Cell phone users who try to send a text get the reply: "SMS not allowed."
The ministry said the decision to ban text messaging was made by CAR prime minister Andre Nzapayeke, after calls for a general strike were made via SMS, following attacks in the capital Bangui.
The country was plunged into civil war after the overthrow of former president Francois Bozize last year.
According to Reuters, an organisation called Collectif Centrafrique Debout had been sending text messages asking people in Bangui to stay home until a complete disarmament of militiamen had taken place.
Nzapayeke urged people to return to work.
A government source said the suspension of text messages would last "for several days".