After some initial outrage over the conflicts in South Sudan and Central African Republic (CAR) - both started in 2013 - news of these ongoing wars has slowly disappeared from many media outlets.
A focus on the Israel-Palestine conflict, the Isis insurgence in Iraq and Syria, and the Boko Haram uprising in northern Nigeria, has diverted attention from the grave war crimes being committed in South Sudan and CAR.
However, what is happening in these two countries should concern all of us, as thousands of people are routinely killed by the rebels and millions are displaced. The international community is doing very little to halt the violence and NGOs are lacking essential funds to assist refugees.
Lack of funds due to absence of public awareness
In South Sudan, four million people are at risk of famine due to lack of funds which help NGOs provide basic assistance such as food and medicine.
The UK-based Disaster Emergency Committee (DEC) said that out of the 113m needed to combat the famine in the country, to date only £56m in funding has been secured.
According to DEC chief executive Saleh Saeed, this is due to the absence of public awareness of the conflict.
"Public awareness of the crisis in the UK remains very low, making a successful appeal extremely difficult," he said.
Not only the Western coverage is poor, but the local one is biased as media are controlled by forces loyal to the government. According to the Union of Journalists of South Sudan, there have been several episode of journalists being arrested and told "to report in a certain way that favours the government. They don't want voices of people in the opposition to be heard."
Given this situation of biased news, the need of a Western media coverage of the conflict becomes crucial.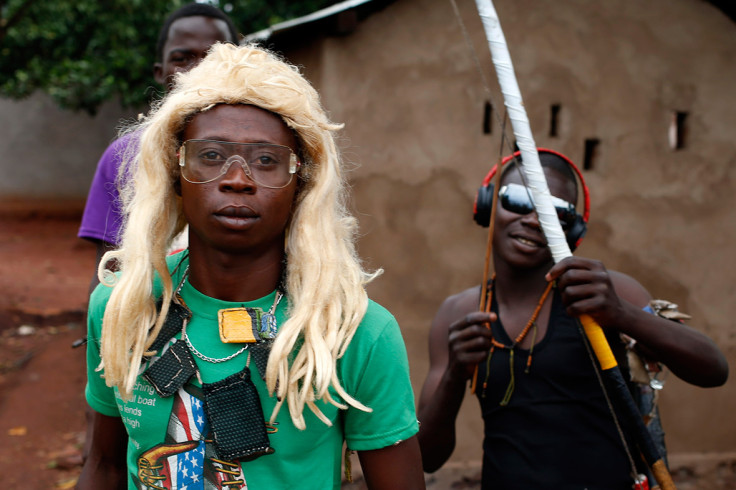 Risk of genocide ignored
Allthough NGOs and the UN repeatedly warned of the risk of a genocide in CAR, which "has all the elements that we have seen elsewhere, in places like Rwanda and Bosnia", and accused peacekeepers of abducting civilians and failing to halt violence, very little has been said or done to help resolve the crisis.
Western media only superficially covered the massacres between Christians and Muslims and the several warnings of war crimes being committed by both sides.
According to Reuters, a 12 000-strong UN peacekeeping force is due to start deploying next month.
However, this intervention was long time due: since the beginning of the conflict, only 2,000 French troops were sent to CAR to aid 6,000 African Union soldiers. The troops were unable to quell the violence and as a result thousands of people have died and millions have been displaced.
Ignorance and Accountability
Some conflicts receive less attention than others and usually this happens because of political and economic reasons.
In particular, conflicts in Africa tend to be ignored. According to Guy Golan, Associate Professor of Public Relations at Syracuse University, New York, "wars in Africa are of little interest to the West because they are happening to people too far away, who are too different, living in countries that are simply not 'important' enough."
More coverage in these war-torn states would result in additional aid, in the form of food, troops, shelter and medicine. But the Western media's blind-spot is partly accountable for the spread of death and calamity, as those conflicts that seem far away, become closer than we think.