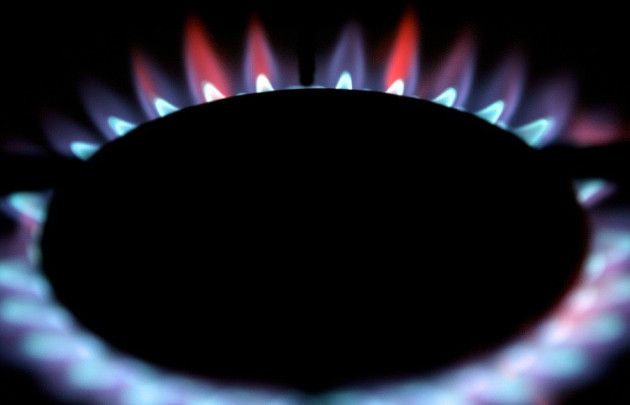 Centrica is seeking a £6m refund from HM Revenue and Customs relating to the energy giant's Peterborough gas-fired power station, following a legal dispute over business rates.
Centrica, one of the "Big Six" energy providers in the UK, is arguing that the rates have been set too high since 2005.
It says that during this period power plants have not been making a profit. If Centrica's case, related to the Peterborough plant, is successful then it could see similar refunds for up to seven other gas-fired power stations owned by the group.
Business rates account for the largest slice of costs for gas plant operations and in the UK these stations are struggling to make a profit compared to cheaper, but less environmentally friendly, coal plants.
The Appeal
In 2011, Centrica initially won a tribunal hearing which saw the rates at Peterborough slashed from more than £1m to a nominal £1 for business rates dating back to 2005. This resulted in £6m being awarded to Centrica.
However, the Valuation Office Agency (VOA), which valued the power plants for business rates in 2005, is appealing that ruling.
"The VOA disagrees with the first-tier Valuation Tribunal decision and has appealed," said VOA in a press statement.
Centrica's lawyers Dalton Warner Davis said that their "work is being supported by companies owning around half the gas-fired electricity generating capacity in England and Wales" but declined to name the other companies.
The lawyers argued at the tribunal that the £1 valuation should apply to all other gas-fired power stations that were appealing their valuations.
Centrica revealed this month that its six operational gas-fired power plants were likely to face losses of £130m (€155m, $210m) this year.
Centrica Earnings Warning
The Big Six account for 99% of the UK's energy sector.
Centrica recently revealed that its earnings will not grow in 2013.
"Market conditions remain challenging, particularly in business energy supply in both the UK and the US, in UK gas-fired power generation and in UK gas storage," Centrica said in a statement.
The earnings warning comes only a week after the group secured nearly five years' worth of liquefied natural gas supply for Britain, after sealing a £4.4bn (€5.2bn, $7bn) deal with Qatar.
The UK government is under intense pressure to tackle the continual rise in energy costs, after opposition leader Ed Miliband pledged to freeze energy prices until 2017 if Labour wins the forthcoming general election.
Miliband's threat initially wiped out £1.5bn off Centrica's value in two days in September.
Each company has blamed rising import costs and market prices for an average 11.1% hike in household energy bills.
Centrica said it will raise its household charges for electricity and gas by an average of 9.2% from November.