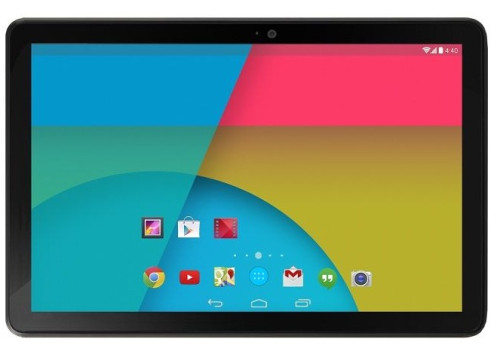 The Consumers Electronics Show (CES) 2014 is just about to kick off in Las Vegas and rumours of new products expected at the biggest technology trade fair have already started making the rounds.
Although Google's long-rumoured new Nexus 10 was expected to be announced in November last year, there were reports then suggesting the tablet could be delayed until 2014.
Digitimes now claims that Google is expected to launch its new Nexus 10 at CES 2014 in Las Vegas. Like the current version of the Nexus 10, the updated model will also be manufactured by Samsung and not by LG as earlier reported.
Google is not officially at CES, as it never tends to use the show to make announcements, but Samsung is a major player in Las Vegas, hosting one of the largest booths in the convention centre.
Samsung will hold a pressconference during Press Day at CES on Monday, 6 January where the tablet could be unveiled.
The Nexus 10 is rumoured to feature a 10in display with a resolution of 2560 x 1600 pixels, giving it a pixel density of 300 pixels per inch (ppi).
It is expected to have an eight megapixel rear-facing camera and 2.1 megapixel front camera. There will be a 9,500mAh battery inside the tablet. It will offer 32GB internal storage and be powered by the popular Snapdragon 800 chip from Qualcommm which will be paired with 3GB RAM.
It will likely run Android 4.4 (KitKat) joining the Nexus 5 which showcased the Android update when launched in November.