Samsung will unveil its new CH711 Quantum dot curved monitor, designed for gamers, at the 2017 CES event in Las Vegas.
The curved monitor would be available in two variants in terms of size; in 27in and in 31.5in. Samsung said it is planning for a commercial release sometime earlier next year, although it has not mentioned any specific date.
The monitor comes with 1,800R curvature and 178-degree viewing angle. Apart the new CH711, Samsung will showcase the CFG70 and CF791 Quantum Dot curved monitors at the CES.
Coming in two 24in and 27in, the CFG70 curved monitors offer a host of game-friendly features such as gaming UX user interface and options to optimise picture presentation for any of the FPS, RTS, RPG and AOS game genres.
According to the company, consumers can load content from any connected HDMI or DP input source and position it anywhere on the screen. Picture-in-Picture (PIP) function, the company says, also allows users to shrink and move content onscreen without losing picture quality.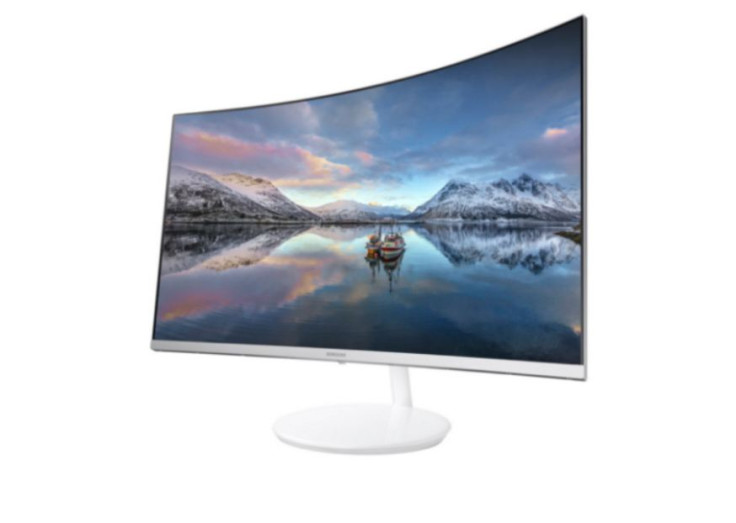 Along with the curved monitors, Samsung will showcase other high-resolution monitors such as 28in UH750 monitor that packs its game-friendly features and Quantum dot screen, UHD resolution and narrow bezel design. The SH850 model is available in 23.8in and 27in screens, and delivers WQHD resolution.
Seoggi Kim, senior vice president of Samsung Visual Display Business in a statement on 29 December said: "This year's line-up of curved Quantum Dot monitors offers brilliant design, richer color and deeper contrast than ever before."