Samsung said it would show three more Creative lab (C-Lab) projects at the upcoming Consumer Electronics Show scheduled to be held from 5 to 8 January in Las Vegas. The projects are Tag+, an electronic device with extra functionality to kids' toys; S-Skin, a skincare solution; and Lumini, a portable device to identify and prevent skin problems.
Samsung has been showcasing its C-Lab projects since earlier this year. The ideas displayed at the exhibition are examined based on feedback. Apart these three products, five additional C-Lab projects would be exhibited at the CES 2017 show, the company said on 26 December.
Tag+
It is a button-type device, which can be easily operated by children. This device connects toys to a smartphone app through Bluetooth. The companion app responds depending on whether the child clicks, long-presses, shakes or bumps the smart tag.
S-Skin
S-Skin is a skincare solution, which is comprised of a microneedle patch and a portable device that analyses skin. The microneedle patch can penetrate the skin to deliver effective ingredients and the portable device can measure the hydration, redness and melanin of the skin to provide customise skincare using LED light.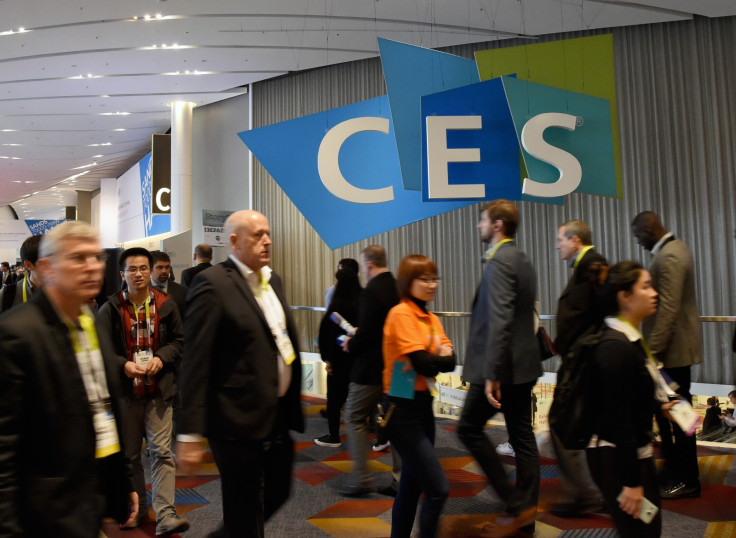 Lumini
Lumini is a portable device that can identify skin problems before they occur. With the help of a picture of the face taken with Lumini, the device analyses the information using its own algorithms and sends information to a smartphone app. The device can identify issues like pimple, freckles, increased pores, wrinkles, redness and sebum. Based on the analysis, it also recommends cosmetic products and provides consulting service with a dermatologist.
The company will also unveil wind-free wall-mounted air-conditioner, following the success of floor-standing version of the air-conditioner in South Korea. The conditioner packs Samsung's wind-free cooling technology.