We technology journalists look forward to clocking off for Christmas as much as everyone else. But as we dismantle our drones, lock up our laptops and conveniently forget to recharge our fitness trackers we know what's just around the corner. Clearing its throat in November, bearing down on us in December and practically joining us for breakfast on New Year's Day, the CES technology show kicks off on 3 January.
The annual jewel of the technology calendar lands in Las Vegas so early in 2017 that our festive over-eating and drinking will barely have been digested before it's time to jump on a plane and elbow our way through the massive halls of the Las Vegas Convention Centre, seeking out all the latest tech the show has to offer.
As each company likes to save the surprises until the media days on 3 and 4 January, here is a rundown of the themes we expect to star at CES 2017.
CES 2017: Televisions
Massive televisions are as much a part of the CES furniture as overloaded Wi-Fi and unshowered, jetlagged journalists. Manufacturers like Samsung, LG and Sony will cover their booths in screens boasting Ultra HD and (set to be buzzword of the year) HDR, or high dynamic range.
Although most of us are only just clambering aboard the 4K (Ultra HD) bandwagon, CES is all about the future and far-out concepts are par for the course. As such we might well see some 8K screens being shown off, although mostly just for fun.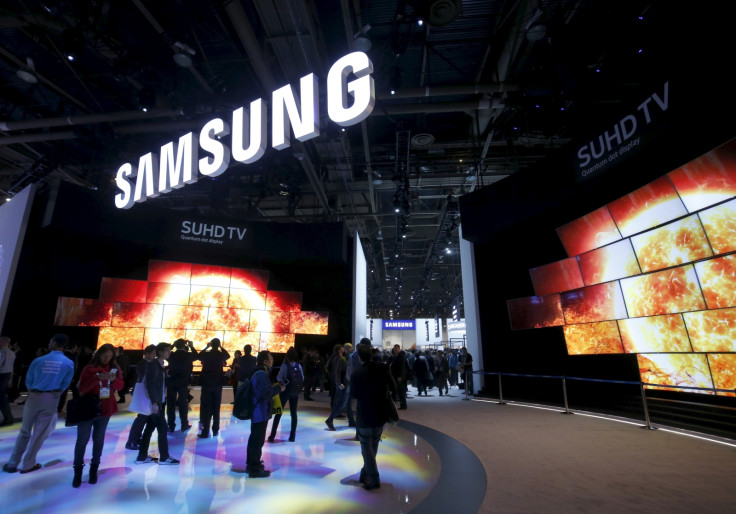 CES 2017: Phones
Smartphones rarely take centre stage at CES because Mobile World Congress always takes place in Barcelona just a few weeks later, where the likes of Samsung and Sony reveal their latest flagships.
LG is often an exception to the rule, however, and for 2017 the company will show off five new handsets. Don't get too excited though, as they are part of LG's mid-range K series; the phones are called the K3, K4, K8 and K10, with screen sizes ranging from 4.5in to 5.3in. The company's flagship G6 is expected to land at Mobile World Congress in late February.
Although also expected at MWC, Sony often announces new products at CES as well. For 2017 rumours are of an update to the Xperia Z5 Premium, the 4K-screened 5.5in smartphone from 2015.
CES 2017: Connected home
Google Home and Amazon Echo proved that 2016 was the year consumers were ready to start talking to virtual assistants in the home. For 2017 we expect this trend to continue and CES will likely be the first port of call for other manufacturers looking to hold onto Google and Amazon's coattails with chatty Bluetooth speakers of their own.
CES 2017: Cars
Although the Detroit motor show comes later in January, an expanding bunch of car makers see CES as an opportunity to really push the envelope on what the future of motoring could be. Traditional firms like BMW, Honda, Hyundai and Toyota will be attending CES, but so too will startups like Faraday Future, which is claimed to be in such severe financial trouble that it needs the unveiling of its first production car to be a success if it is to survive.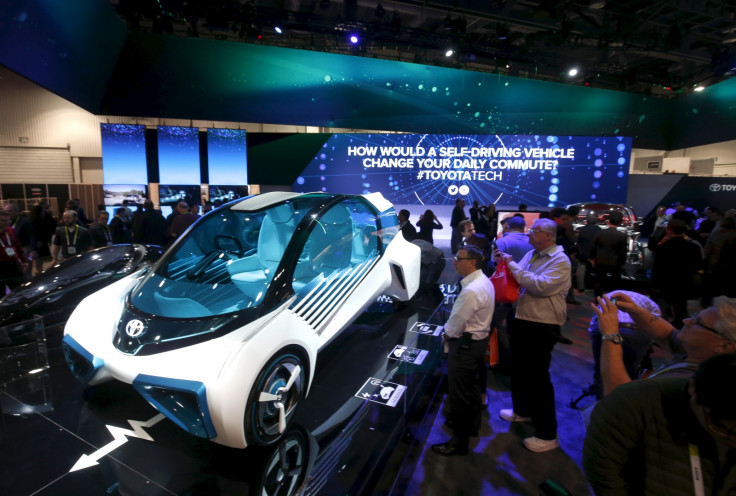 BMW will be using CES to demonstrate its HoloActive Touch technology, which is a virtual touchscreen showing what dashboards of the future might look like. Tyre maker Continental and Harman's connected car division will also be in town to talk about the future of car technology.
CES 2017: Virtual and augmented reality
HTC will be in Vegas and is tipped to be showing off a new version of its Vive VR headset. Will this be a wireless upgrade, a hardware tweak or a full-on version two? We can see buyers of the original being unimpressed with a new model kicking about so soon after spending a small fortune, but from everyone else HTC's continued investment in VR can only be a good thing.
Microsoft will be attending CES 2017 so we hope to see an update to the HoloLens augmented reality headset, plus more news on Project Scorpio, the company's next video game console, and its VR capabilities.
CES 2017: Bluetooth headphones
Apple's slaying of the iPhone headphone jack is expected to be followed by Samsung and the Galaxy S8, due in the spring of 2017. As a result it is highly likely that CES 2017 will be packed full of new Bluetooth headphones from the usual suspects. We also expect to see AirPod-style wireless earphones, too.
CES 2017: Drones and robotics
One of the most memorable products of CES 2016 was a drone large enough to carry a person, setting the bar pretty high for 2017. Drone maker Parrot and Sphero, makers of the most popular Star Wars BB-8 droid, will both be in Vegas with suitcases full of drones and robots.
IBTimes UK will be in Las Vegas for CES, so come back to these pages from 3 January onwards for all of the latest news from 2017's largest technology show.