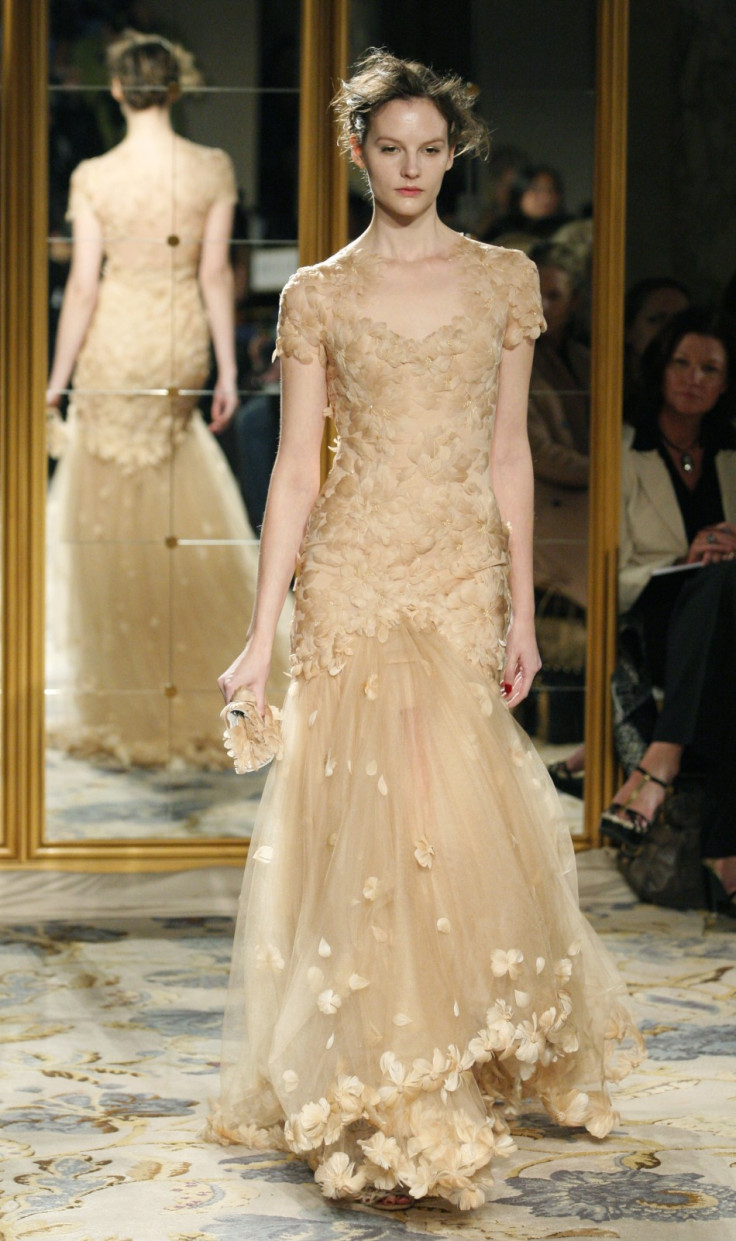 The Council of Fashion Designers of America (CFDA) has announced that the 2012 CFDA Fashion Awards will be broadcast exclusively on Style.com on 5 June, 2012.
The annual event, which will take place at the Alice Tully Hall, Lincoln Centre, attracts some of the biggest names in the fashion industry.
Included in the list of 2012 honorees are Tommy Hilfiger for the Geoffrey Beene Lifetime Achievement Award, Andrew Rosen for the Founders Award, Rei Kawakubo for the International Award and actor Johnny Depp for the Fashion Icon Award.
The current year marks the 50th anniversary of the CFDA.
The digital broadcast of the event will air on Style.com's homepage as well as on a CFDA-dedicated section of the site. The show will feature the awards ceremony from red carpet highlights and interviews through the final bow of the night.
"We are thrilled to be able to share American fashion's biggest night with the public for the first time and to be working with Style.com on this incredible project. This is an amazing opportunity to expand our audience as we open this exclusive industry event to fashion lovers around the world. It is not to be missed. Tune in and watch as we celebrate this year's winners," Steven Kolb, CEO of the CFDA said in a statement.
Style.com's Tim Blanks will serve as the red carpet host speaking with some of the most influential names in fashion, entertainment, sports, and music. In addition to acceptance speeches and short films, this year's Awards will include several special live moments paying tribute to the CFDA's legacy.
The CFDA mentioned that Style.com has launched a CFDA-dedicated section on May 24, 2012 that includes rarely seen images from the CFDA archives and other information chronicling past CFDA Awards.
Apart from this, as the event draws closer, Style.com will also post Q&A's with some of this year's honorees as well as other exclusive material. On the night of the Awards, viewers can stay in touch with the live event through Style.com's Editors' Diary, where editors will be using Instagram and Tumblr to feed live moments to fans.
During the live event, a Twitter portal featuring the conversation about this year's Awards will be available on Style.com's CFDA-dedicated section.