Chambers of Commerce chief warns pre-election point scoring damages business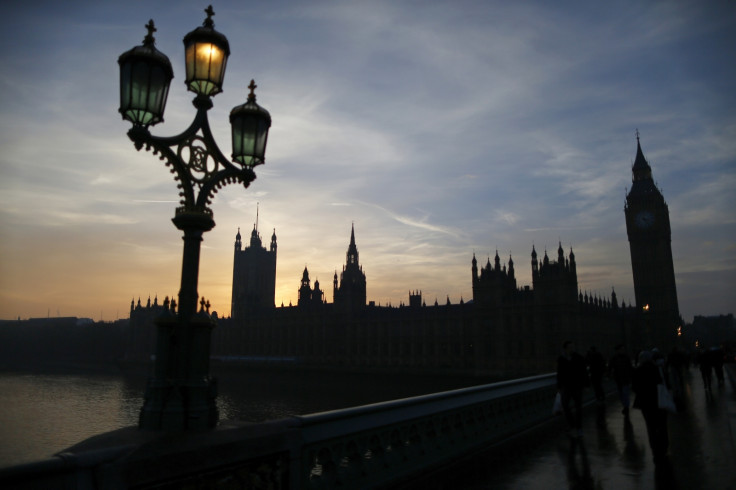 The director general of the British Chambers of Commerce John Longworth said politicians should refrain from cheap "point scoring" in the run up to the election, because it damages confidence in business.
Longworth said that Britain's parties should stop resorting to "tawdry political tactics" before the 2015 election, which can be unsettling for investors and detract from more important economic issues.
In a letter to Westminster's political leaders, Longworth said that the focus on the economy had "been sorely lacking in political discourse".
"For many businesses, both small and large, one of the greatest sources of challenge and uncertainty in 2015 isn't the state of global markets, but home-grown politics," he wrote.
Longworth also bemoaned politicians who "race between television studios and events to undercut their rivals' policy pronouncements, to proclaim themselves most 'in touch' with the needs of the people".
"You must focus on the causes, not the symptoms, of the challenges that face our United Kingdom."
He said the election was a cause of great concern for British businesses and created an air of uncertainty.
Longworth called for a clear plan on public spending, education and taxation to rebuild confidence in business.
He also looked forward to greater devolution across the country, which would give local authorities more power and hopefully end "crushing input taxes".
"Maintaining corporation tax at 20% would be a sound beginning," he said.
© Copyright IBTimes 2023. All rights reserved.