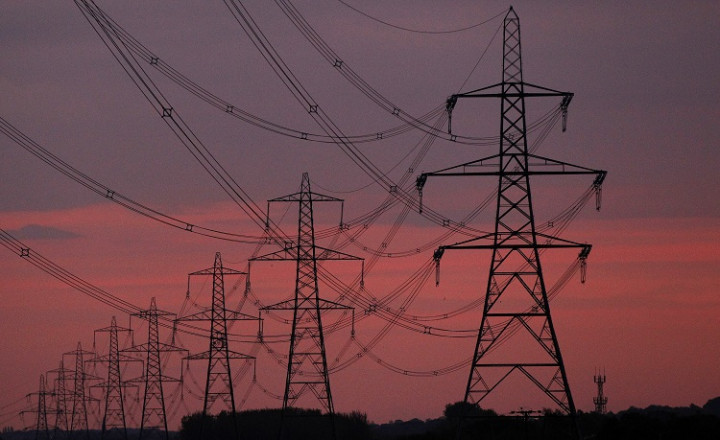 Generator closures and breakdowns in the UK have forced the National Grid to issue a warning that electricity supply this winter has fallen to a seven-year low.
As part of its Winter Outlook report, the energy service said that spare energy capacity would be close to 4% this year, down by around 1% compared to the winter months during the 2013 to 2014 season.
This figure is less than a quarter of the 17% spare capacity the UK enjoyed three years ago.
However, Cordi O'Hara, director of market operations at the National Grid, said that it's not yet time to panic.
"The electricity margin has decreased compared to recent years, but the outlook remains manageable and well within the reliability standard set by government," she said.
Conversely, the British Chambers of Commerce (BCC) says that the electricity shortage could cause major disruptions to businesses.
Dr Adam Marshall, BCC's executive director of policy and external affairs said: "The prospect of energy shortages and rolling blackouts is simply unacceptable as they may cause major disruption for British businesses.
"For too long, the UK has failed to plan adequately to guarantee the energy supplies required for our economy, businesses and consumers. Businesses rely on a secure and stable supply of energy to keep production lines running, buildings operational and technology switched on."
Gas supply, on the other hand, remains steady with the report saying that it is "well in excess of maximum expected demand".
Nonetheless, with mounting political tension in Eastern Europe, the National Grid says that in the "most extreme scenario" the price of gas could skyrocket.
"The current uncertainty surrounding Eastern European gas supply stability, due to the enduring tensions between Russia and Ukraine, could lead to a curtailment of gas supplies into Europe.
"Whilst the GB market does not receive gas from Russia directly, there is the potential for wider European impact, which could impact gas flow across the whole of Europe," read the report.