Channel 5 to broadcast Football League highlights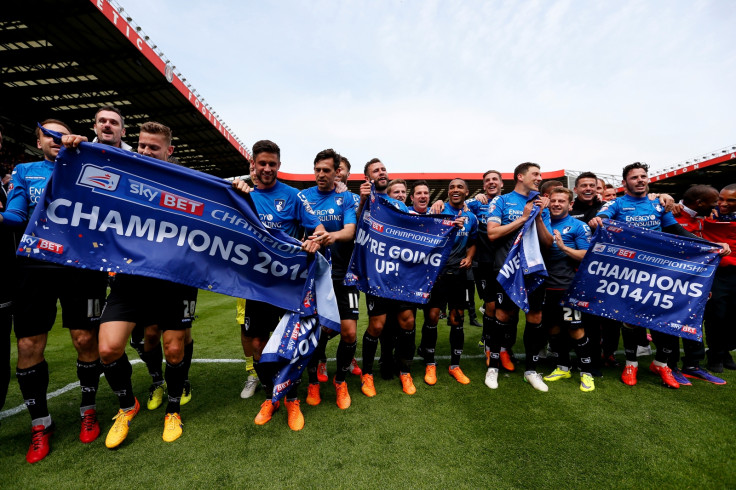 Channel 5 has snatched highlights coverage of the Football League away from the BBC as of next season.
The BBC's coverage of the three leagues in the Sky Bet Football League came into criticism from fans unhappy at the time slot it was given – around midnight on a Saturday after Premier League highlights in the form of Match of the Day.
Channel 5 will show every goal and highlights from all 72 clubs across the Championship, League 1 and League 2 from 9.00pm on a Saturday evening.
As part of the deal, Channel 5 will also show matches from the Capital One Cup and Johnstone's Paint Trophy.
Channel 5 will begin showing highlights as of the 2015/16 season and through to the 2017/18 campaign.
The Football League's chief executive, Shaun Harvey, said: "This is an exceptional opportunity for The Football League to work with a broadcaster that will schedule our matches in a prime-time slot. It will take our games to a wider, younger audience by giving us the chance to be first in front of fans on a Saturday night."
David Lynn, president of Channel 5's parent company, Viacom, added: "We are extremely happy to be welcoming back top quality football to such a prominent slot on Channel 5. The Football League is one of the toughest and most attractive club competitions in world football and we're convinced this highlights package will prove highly popular with a mainstream audience at the heart of our Saturday evening schedule."
© Copyright IBTimes 2023. All rights reserved.