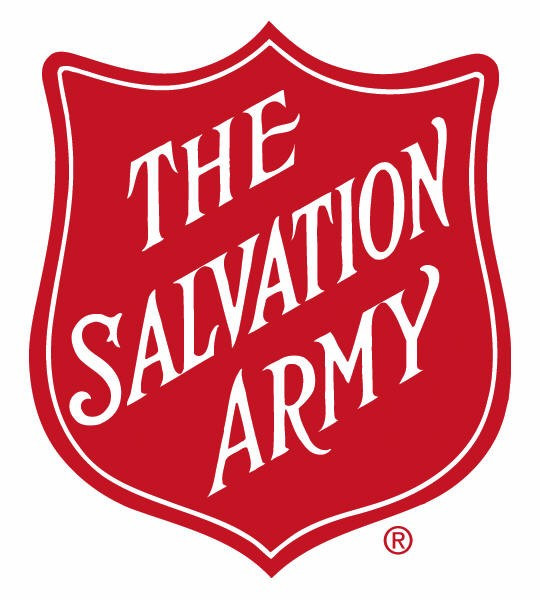 In the recently released "Giving White Paper" report, the Cabinet Office has revealed details about several newly planned reforms designed to increase the amount British citizens donate to charity.
The first labelled "ATM Giving", would see bank machines across the country outfitted with a new option that allows people to donate to registered charities directly from the machine.
In its second proposed change the report called for the creation of a "Social Action Fund" designed to "support the most promising ideas for encouraging charitable giving and volunteering in priority areas in England" -- in other words a fund that invests in new projects past those outlined in the report.
The paper also recommended the creation of another £30 million fund designed to "help support local charity support organisations". The idea being that many of these more modest secondary groups that support the more dynamic "front line" charities, despite being an essential part of the industry, can struggle to raise funds and thus require additional financial aid.
In order to boost volunteer numbers the report also recommended increased financial support for Youthnet -- an organisation that runs the volunteering website doit.org. The idea being that with the money the service could expand the amount of information about volunteering online and explore possible uses social networking sites like Facebook could have for boosting volunteer numbers.
As an added part of this the report also called for a trial "flexible volunteering" system that would allow people to pick the time slots they wished to volunteer for.
The report also recommended a new training system that would teach community organisers how to be more pro-active in their work.
Finally, the report confirmed that the Government would be offering "cash prizes" to any individual who manages to "come up with innovative and original ways of encouraging volunteering and charitable donations".