Charleston shooting: Beyonce remembers victims in touching video [Video]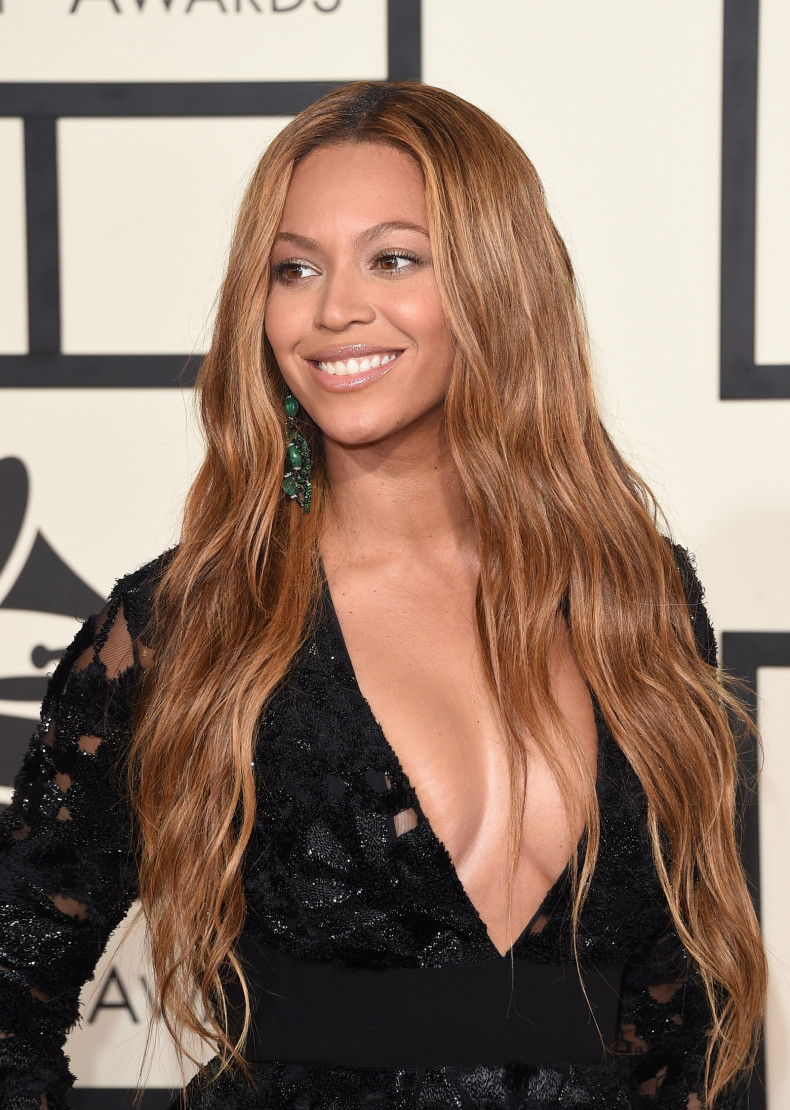 Beyoncé has become the latest star to speak of the pain being felt in Charleston after posting a touching tribute to the victims of the church shooting.
In a 15-second montage the name of the nine worshippers, killed at the historically African-American Methodist Episcopal Church when a gunman opened fire, are scrolling against a backdrop of the church.
Eight victims lost their lives inside the church and one died in hospital shortly afterwards. South Carolina State senator Clementa Pinckney, who was the youngest African American to be elected to the South Carolina State Legislature, becoming a state representative at the age of 23 in 1996, was among those killed.
"My heart is with the families, loved ones, and all of those affected by the senseless tragedy in Charleston. May they rest in peace," she captioned the video.
This is not the first time Beyoncé has used her platform for to push for change. During the Baltimore riots − triggered by the death of 25-year-old Freddie Gray, who died from injuries sustained while in police custody − she shared links to the NAACP (National Association for the Advancement of Colored People), urging fans to donate money to help clean up the city.
Just hours earlier, the Single Ladies hit maker's sister Solange Knowles revealed her shock and grief following the tragedy. Although social media was also her platform of choice, she used a different approach electing instead to express her belief that the massacre was a hate crime.
In the wake of the atrocity President Barack Obama condemned the shooting as another example where "someone who wanted to inflict harm had no trouble getting their hands on a gun".
"I've had to make statements like these too many times. Communities like this have had to endure tragedies like this too many times.
The suspect, 21-year-old Dylann Roof, has been taken into custody following a 14-hour manhunt. He was detained during a traffic stop in Shelby, North Carolina – around 250 miles away from the scene of the shooting.