Charlie Hebdo Paris massacre: Muslim Indian leader warns of death to those who disrespect Prophet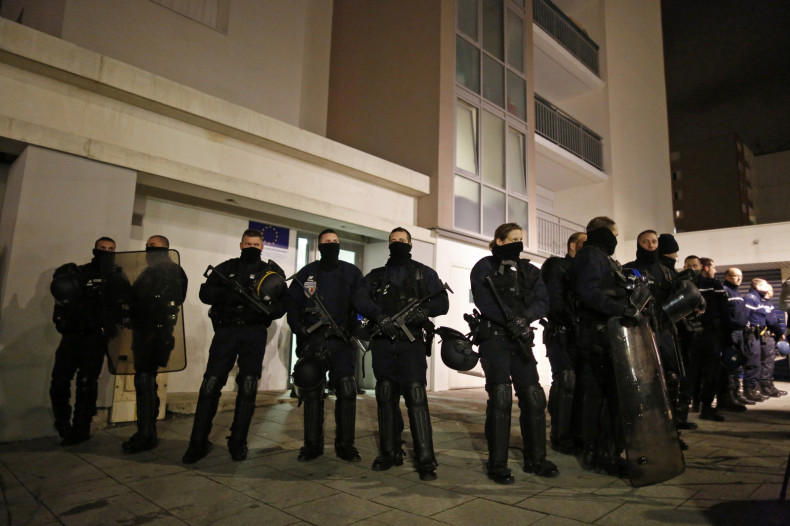 An Indian leader and former minister has warned that whoever shows disrespect to the Prophet Mohammed invites death like the cartoonists of Charlie Hebdo.
In his response to Islamic clerics who insist their religion has no place for violence, Bahujan Samaj Party (BSP) leader Haji Yakoob Qureshi said the followers of the Prophet would punish such people.
"Those who dare insult Prophet Mohammed deserve death and there is no need to initiate legal procedure against them."
In fact, Qureshi offered to reward the Paris attackers if they want money, reports the Hindustan Times.
In 2006 during a public rally he had declared a £5m reward for anyone who killed the Danish cartoonist who had lampooned Prophet Mohammed.
While such inflammatory statements can invite punishment under sections of the Indian penal code, the additional director general (law and order) of police in the north Indian state of Uttar Pradesh is said to be examining Qureshi's statement.