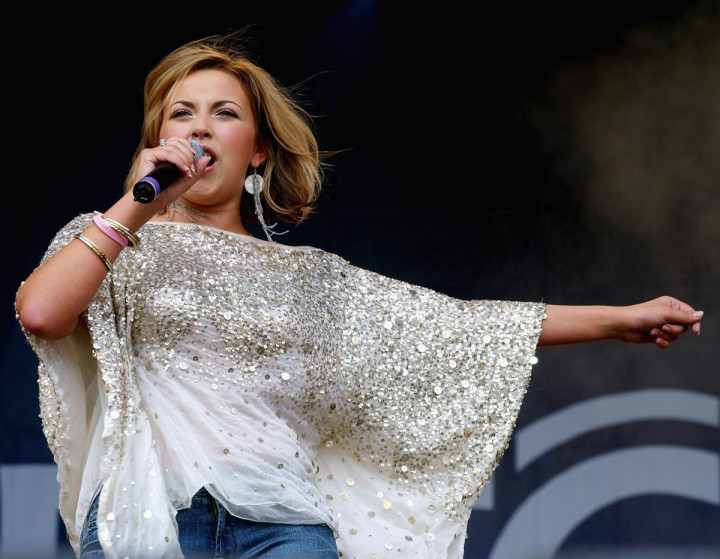 Opera singer turned pop star Charlotte Church has revealed that the HMRC repeatedly investigates her for her "missing millions" and that media reports continually exaggerate how much money she has to her name.
Speaking to the BBC, Church, 28, said Britain's taxman has a hard time believing that she "only" has £3m (€3.8m, $5.1m) in her bank account, as stated in her latest personal company filings. The media likes to speculate she has about £20m more than that amount, she said.
"I've been getting investigated by the taxman year on year because the papers keep on printing I'm worth £9m, £11m, £22m, £25m," said Church.
"So the taxman's looking in my accounts saying where are you hiding all this money then? I'm like, 'There isn't that. It's a lie.'"
Celebrities' bank accounts have come under close scrutiny of late as many have been found to have used legal tax avoidance schemes or strategies to shelter millions of pounds worth of earnings from the taxman.
In July a report revealed that Sir Michael Caine, George Michael, Arctic Monkeys, and Katie Melua were among 1,600 people that used an aggressive tax sheltering scheme to legally avoid paying billions to the revenue.
However, Church's alleged spending habits, since she shot to fame at 12 years' old, and her current way of earning money could be the reason for the diminished pile of wealth.
Church may have earned millions as a world renowned child opera star when she shot to fame aged 12, but since 2011 she has funded her own albums and also pulled out of a lucrative £2m record deal with an established label.
In addition, Church's extravagant spending is well documented. She admitted spending £4,260 on a designer dress when she was only 17 and has spent £800,000 on a yacht, £3,000 on champagne in one session and likes to enjoy expensive holidays for friends and family.