Apple's Phil Schiller has thwarted rumours that the company is planning a cheaper iPhone, saying that, despite the popularity of budget devices in China, the company has no plans to follow suit.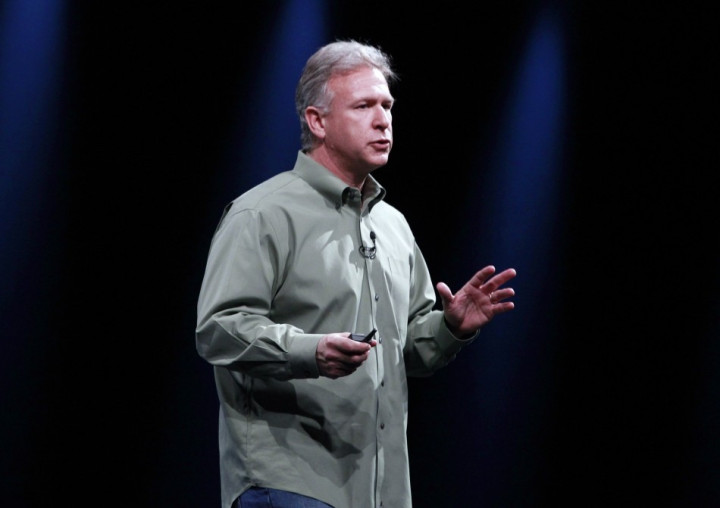 UPDATE: Soon after this story was published, Reuters issued a statement saying it has retracted its version of the original story, due to "substantial" changes made by the Chinese source.
The news agency said: "Reuters has withdrawn the story headlined 'Apple exec dismisses cheaper phone as a market share grab-report' which was based on a Shanghai Evening News report that was subsequently updated with substantial changes to its content.
No replacement story will be issued."
Original story
Speaking to China's Shanghai Evening News, (translated by The Next Web) the senior vice president of marketing for Apple insisted that his company would not develop a cheap smartphone, suggesting Apple will instead stick to its one-model strategy.
"Despite the popularity of cheap smartphones [In China], this will never be the future of Apple's products," Schiller said, adding: "In fact, although Apple's market share of smartphones is just about 20 percent, we own 75 percent of the profit."
Justifying his words, Schiller said that "every product that Apple creates, we consider using only the best technology available. This includes the production pipeline, the Retina display, the unibody design, to provide the best product to the market."
Schiller's statement contradicts two recent rumours from The Wall Street Journal and Bloomberg, with the latter reporting that Apple "plans to sell a smaller, cheaper version of the iPhone as soon as this year...part of a push to gain customers in developing nations."
Of course, Apple already sells cheaper iPhones, as the iPhone 4 and 4S are both still on sale, and you can pick up the former for free on many contracts, but Schiller's interview appears to reject a strategy like Samsung's, where the Galaxy S3 Mini was launched to attract more price-sensitive customers.
Targeting the Chinese smartphone market with cheaper devices looks like a move Apple should be taking, with its own CEO Tim Cook also saying this week that the country is Apple's second largest market.
Cook added: "I believe it will become our first. I strongly believe that it will," in an interview with the Xinhua news agency in China.
Despite slowing this year, Apple saw sales in China double in 2010 and 2011, and the company now has 11 mainland retail stores in the country, along with independent resellers.