Chechen President Ramzan Kadyrov has published a video online of well-known Russian opposition activists depicted in the crosshairs of a sniper rifle.
The video, posted on Kadyrov's Instagram page, shows former Russian Prime Minister and opposition leader Mikhail Kasyanov and activist Vladimir Kara-Murza talking while the target hovers over them.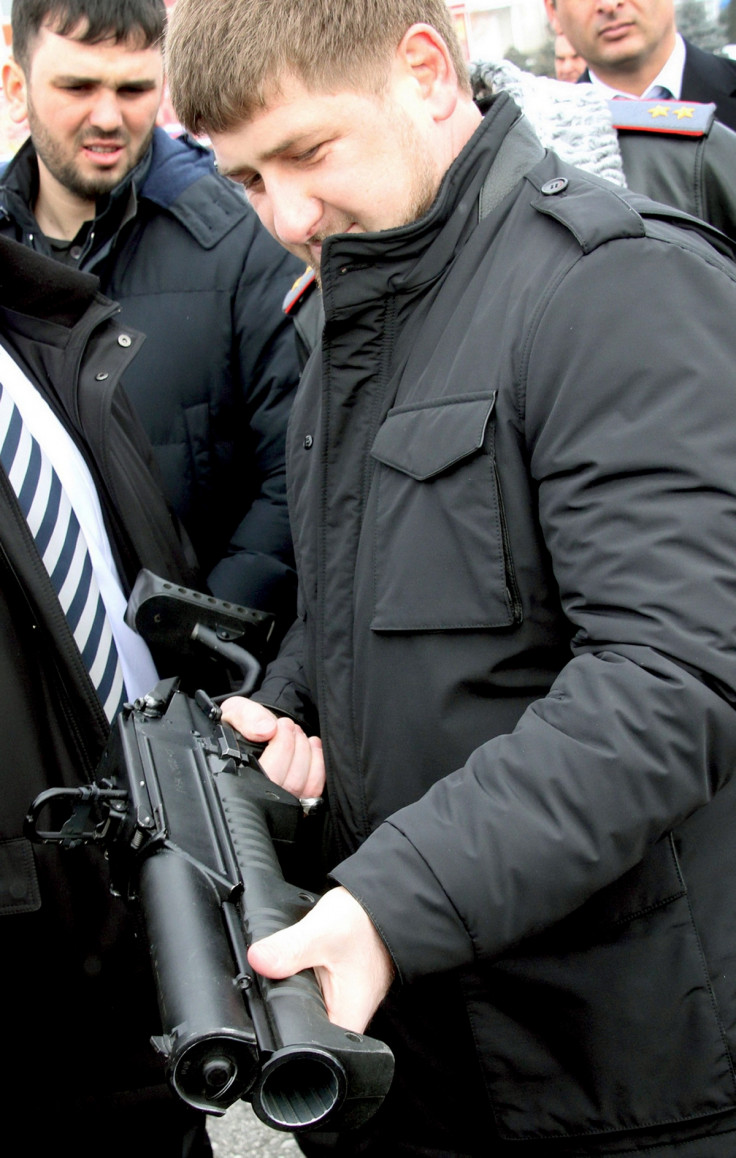 The caption under the video says: "Kasyanov came to Strasbourg for money for the Russian opposition. Those who did not understand before will understand now."
Kasyanov served as Vladimir Putin's first prime minister but has since become a outspoken Kremlin critic. He is now leader of the opposition RPR-Parnas party. He said he considers the message a direct threat and called on authorities to investigate.
Kara-Murza runs the pro-democracy Open Russia network, which was founded by Mikhail Khodorkovsky, an oil magnate and Kremlin opponent imprisoned by Putin for a decade.
Kremlin spokesman Dmitry Peskov said he had not yet seen the video as "we don't normally follow Instagram, not to mention Kadyrov's Instagram page".
Kadyrov has previously described opposition leaders "traitors" and "enemies of the people". Last year he defended one of the Chechens charged with the murder of Boris Nemtsov, a former prime minister gunned down in Moscow in February 2015.
The controversial leader has received the support of Putin in return for keeping a lid on Chechnya's Islamist insurgency. Some observers believe that Kadyrov is jostling for wider influence, engaging in spats with Russian security services and denouncing alleged enemies.
Others believe that Kadyrov undertakes the threats in complicity with the Kremlin.
"There is no longer any doubt that all such statements in recent weeks and specifically this one were approved by Putin and the Kremlin, and quite probably were inspired by them too", wrote opposition activist Alexander Navalny on Facebook.