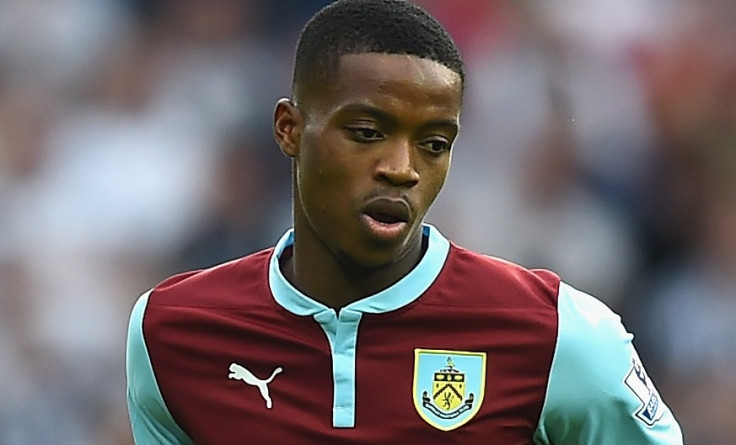 Chelsea midfielder Nathaniel Chalobah has returned to the Premier League leaders at the end of his loan spell at Burnley after making just one start for Sean Dyche's side.
Chalobah has played just 150 minutes during the first half of the campaign for the Clarets since the joining the club on deadline day of the summer transfer window, making just five appearances.
The England international returns to Chelsea with the hope of earning another loan move, but fears regarding the trajectory of his career are rife after his limited impact during his first sustained spell in the top flight.
"Nathaniel will go back to Chelsea and we thank him for his efforts in his time with us," said Dyche.
"We hope he has developed here, albeit not on the pitch as much as he would have liked. He has, however, been an active part of the group and has been a credit to himself. We wish Nathaniel well as he looks to further progress his career."
Chelsea appear close to securing their first signing of the January transfer window in the form of Croatian striker Andrej Kramarić, but the club have come under fire for their demands as part of the deal.
The Blues reportedly want to loan out the 23-year-old upon his arrival at Stamford Bridge, a move which has been criticised by the player's father, and Dinamo Zagreb executive director Zdravko Mamić has slammed the Premier League favourites.
"Chelsea have no interest in Kramarić as a player, but as a potential investment or gift to a sports friend," he said.
"Using the influence of Chelsea, [Roman] Abramovich entertains his friends. If this transfer is realised, it will be football murder for Kramarić, he doesn't deserve it.
"In addition, it would be the most embarrassing move in the history of the football club Rijeka."