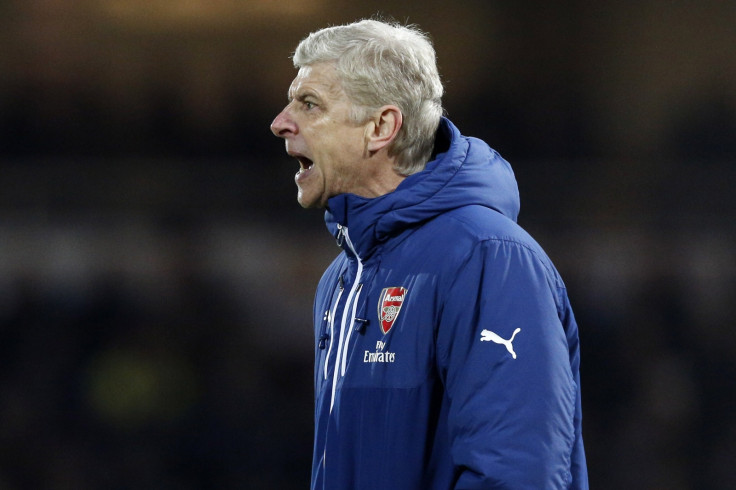 Former Arsenal midfielder Stewart Robson believes the Gunners would have been on top of the table if Chelsea boss José Mourinho was the manager at the Emirates.
The north London club have struggled this season as they sit sixth in the league table with 33 points from 20 games, following their 2-0 defeat at the hands of Southampton away from home on New Year's day.
Meanwhile, Chelsea are top of the table with 46 points and share the same points and goal difference with second place Manchester City. Robson believes Arsenal manager Arsene Wenger is to be blamed for his former club's poor form this campaign.
"If José Mourinho was manager of the same Arsenal players they would be right up at the top of the table," Robson told talkSPORT.
"You can go and buy the best four defenders in the world but if you don't do enough work on the training field and you're not well organised they are still going to have problems. The problem is not with the players. The problem is still with the manager.
"Nobody wins the title or wins the Champions League if they don't get the balance right between defending when they don't have the ball and attacking well when they have the ball," he added.
Arsenal have been struggling defensively in the past few seasons and Wenger has been heavily criticised for the same. Robson claims the situation is not down to the lack of quality as he believes the Gunners lack understanding on the pitch.
"I would say, 50% of the time, Arsenal don't defend well enough when they don't have the ball and that's not because they haven't go players who can do that, it's because they haven't got a structure or an understanding of what they're trying to do," the former Gunners man said.
"If you haven't got a structure it's then difficult to identify where the problems are."
"If you pinned some of the ex-players down who have been at Arsenal and back Arsene Wenger to the hilt and you say to them, 'What did you learn tactically and defensively about the game?', they will all say, 'Well, nothing really, he didn't really teach us anything, what he did teach us about was diets and looking after ourselves.'"
"The game has gone on from there, you need to be a good coach as well as a good man manager and sports scientist. Arsene Wenger, in my view, still doesn't do enough work on the training field and doesn't understand the tactical side of the game," Robson concluded.