Chelsea winger Victor Moses has expressed his delight to be part of the Nigeria side for the upcoming African Cup of Nations in South Africa. The 21-year-old, who featured for England in the junior levels, will be representing his country for the first time at the big stage, after being granted permission by FIFA last year.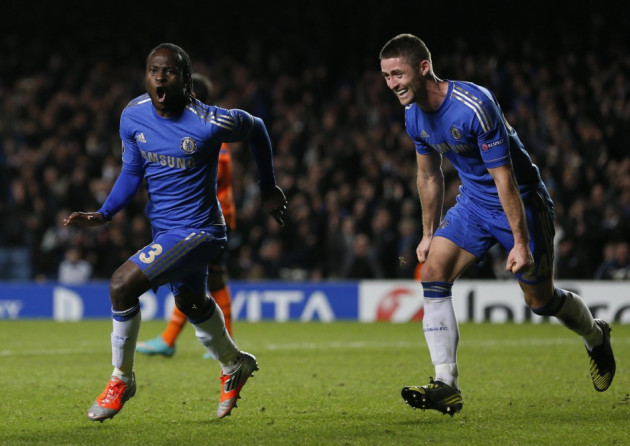 "This will certainly be my first Africa Cup of Nations. And I want to make it a memorable one by doing my best and giving Nigeria all I've got. It will be an honour for me to represent Nigeria at this stage in African football after accepting to play for the country in short a time. I want to take my club form to play at the 2013 Africa Cup of Nations," the former Wigan Athletic star told Goal.com.
Moses is set to miss six weeks of Premier League action with Chelsea, along with his compatriot John Obi Mikel. The player believes it will be a huge honour to play for Nigeria and has accepted the challenge to replicate his good form with the Blues, during Africa's biggest tournament.
"I am already focusing on what will happen in South Africa because African football has it own peculiarities. You have to be strong and determined to do well against an African side and I am already tunning my mind to the tackles and strong challenges in all the matches. But I think I am equal to the task because I am also a strong player. No matter the way you look at the Super Eagles, we have a good team that can win the trophy under an enabling environment," the Chelsea man added.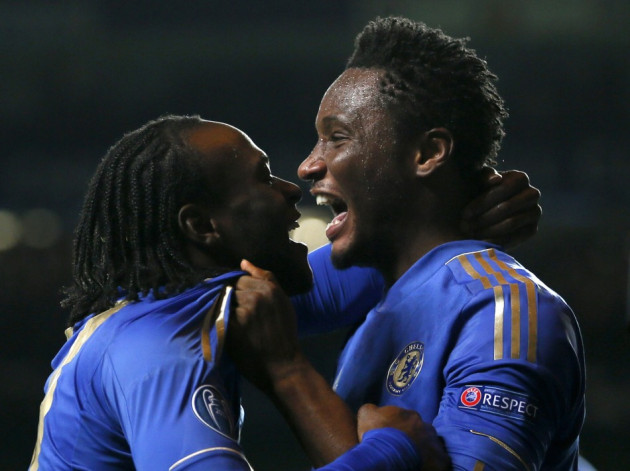 Moses also claims the Super Eagles boss Stephen Keshi has built a competitive squad for the tournament and feels his side are one of the strong contenders for the title.
"Stephen Keshi has been able to build the fighting spirit in us and Nigerians will see a new team during the Africa Cup of Nations. I want to give everything in all the matches and I know all the players that will be selected will also be ready to die for Nigeria if need be," the winger added.