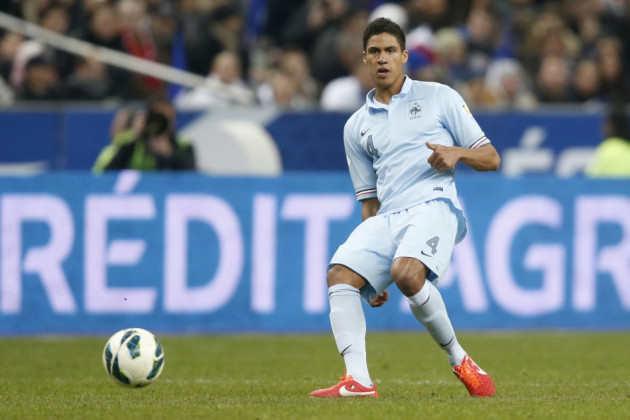 Real Madrid centre back Raphael Varane believes that Jose Mourinho deserves much credit for his coaching abilty after he left the Spanish club under controversial circumstances to make a return to Chelsea.
Mourinho is no stranger to off-the-field issues but his relationship with the Madrid faithful was at an all-time low when he and the club agreed to terminate his contract.
A return to Chelsea has led to some early season success for the Portuguese tactician though he has claimed that he needs to overhaul the squad in order to bring the trophies that he produced with the west London side the first time around.
And while many at Madrid have claimed that the club are better off without Mourinho, Varane believes that he did a lot of good things for the France international's career.
"I'm only young and haven't had many coaches, which means it's difficult for me to make comparisons, but I'd say it's his personality and charisma, which were felt by the whole team," Varane told FIFA.com when asked about Mourinho's qualities.
"He's a winner, a competitor, and he transmits that to his players. Wherever he's gone he's always created combative teams with lots of character.
"He told me that I'd have my chance to play and that I was going to find out about myself and get to know myself better.
"Mourinho kept his word. In the two years I played for him he always kept his word, and he also knew when to throw me in at the right time."
Mourinho has particularly faced criticism over his limited use of Juan Mata this season with the manager insisting that Chelsea's player of the season in 2012-13 must adapt his game in order to be handed a regular starting spot.
Mata has taken the comments in his stride and insists he will work hard to prove he is able to play to Mourinho's tactics.