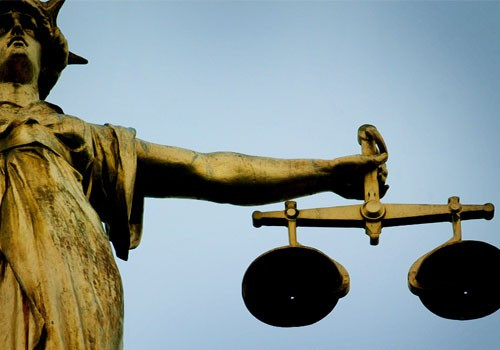 The Metropolitan Police has confirmed Monday that Christopher Shepherd 31, of no fixed abode, has been jailed for an indeterminate prison term, with a recommendation that he should serve a minimum of eight years.
Christopher Shepherd has been jailed for three counts of rape, three counts of robbery, two counts of sexual assault and one count of attempted robbery..
The court head that Shepherd made per arranged appointments with two escort services in Chelsea on 7 and 8 January, during which he carried out the attacks on two women in their 20's.
"Christopher Shepherd is a very dangerous individual who was preying on vulnerable women working in the sex trade. This successful conviction is yet another example of how the Metropolitan Police Service Sapphire Unit is gaining the trust and confidence of women in all walks of life, each of whom will be believed and supported by the specialist staff within Sapphire units and other support agencies," Detective Chief Superintendent Caroline Bates, Head of Sapphire, said.
"Where a prosecution is possible, victims will be enabled to give their evidence to a Court so that they can help protect other members of the public from dangerous sexual predators. I encourage all victims of sexual violence to report the circumstances of their attack to the Police or to The Havens, so that more people can be protected from dangerous offenders in the future," he added.
"Christopher Shepherd targeted women working in the sex trade. Shepherd wasn't content with just robbing the girls, he raped and assaulted them. He appeared to think he could get away with his crimes, and that his victims would not report him to police, nor would they be believed," Detective Inspector James Harman of the Serious Crime Directorate added.
The Metropolitan Police Service has said that it takes all matters of rape and sexual assault seriously 'no matter what the circumstances are, no matter when the crime was committed.'
The Metropolitan Police has said that this conviction demonstrates that it will listen to and support all victims of sexual offences, irrespective of their occupation and circumstances.
"Together with our partners we will ensure that victims receive the maximum support possible and be treated with the utmost respect and dignity," Inspector Harman continued.