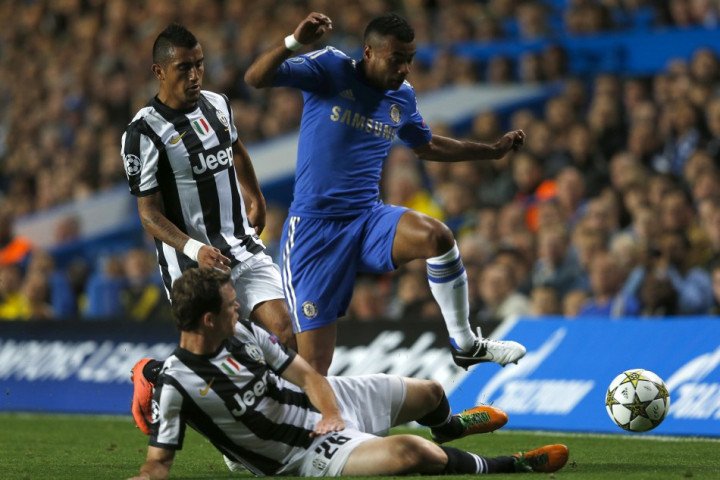 Chelsea boss Roberto Di Matteo is confident defender Ashley Cole, who scored the winning goal in the Blues' last league game - the 1-0 win over Stoke City - will extend his contract at Stamford Bridge before the January transfer window.
The 31 year old England international, who hailed the club's Champions League triumph as the reason he left Arsenal in a controversial transfer, is in the final year of his contract. However, Di Matteo, who clearly values his left back, is hopeful and confident Cole will agree to stay on at the Bridge.
"I'm very optimistic that it will be dealt with before [January]. He has become a legend - he is now Chelsea through and through. But I wouldn't say it's just happened recently. He's been here many years and has contributed a lot to this club. He's a fantastic pro, which I'm not sure whether you know," ESPN quoted Di Matteo as saying.
The 42 year old Italian also said Cole was hard working and dedicated to Chelsea.
"Somebody that's the first one out in training, one of the first into the building with JT [John Terry], trains every day like a professional, reliable, somebody that you could go to war with. And he's a very quiet guy as well. He's very private at his own stuff. He's one of the best left-backs in the world," he added.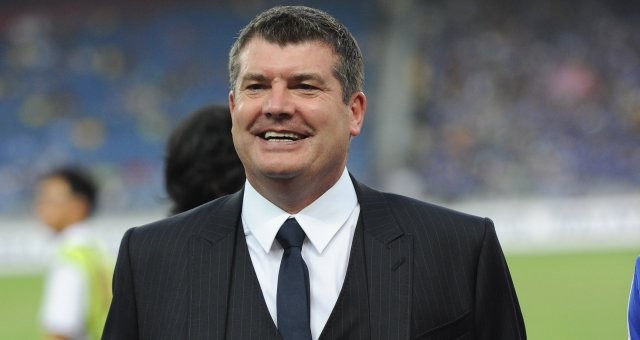 Chelsea Optimistic about FFP
Meanwhile, Chelsea chief executive Ron Gourlay claims the Blues will have no trouble adapting to the Financial Fair Play (FFP) regulations, when UEFA introduces them in full force for the 2014 season. Gourlay's claims come against the backdrop of the club having spent close to £80m on transfers this summer.
UEFA's regulations are designed, theoretically, to stop clubs with greater financial muscle from forcing out less well-funded clubs and looks to govern money spent on transfers and player wages. The sport's governing body on the continent has already held back prize money for as many as 23 clubs recently, claiming financial irregularities and has also spoken to English champions Manchester City about their spending patterns.
"From Chelsea's point of view, we have been working very hard to comply with FFP criteria. We are still very much in favour of rules promoting financial stability in clubs and protecting the long-term future of football across Europe," Gourlay told Chelsea's official Web site