Chelsea Banking on Mourinho Return - Report
Chelsea owner Roman Abramovich has reportedly begun negotiations with ex-boss Jose Mourinho over a return to Stamford Bridge. The 50-year-old Portuguese is presently with Spanish champions Real Madrid but the highs of a record-breaking championship-winning 2011/12 season with the Santiago Bernabeu team have given way to a controversy-ridden present campaign.
The Daily Mail reports Abramovich is increasingly concerned with interim manager Rafael Benitez's results - the Blues have won only three Premier League games since the start of 2013 and the weekend's defeat at Newcastle United has allowed the chasing pack of Tottenham, Everton, Arsenal and Liverpool to close in on the third placed side.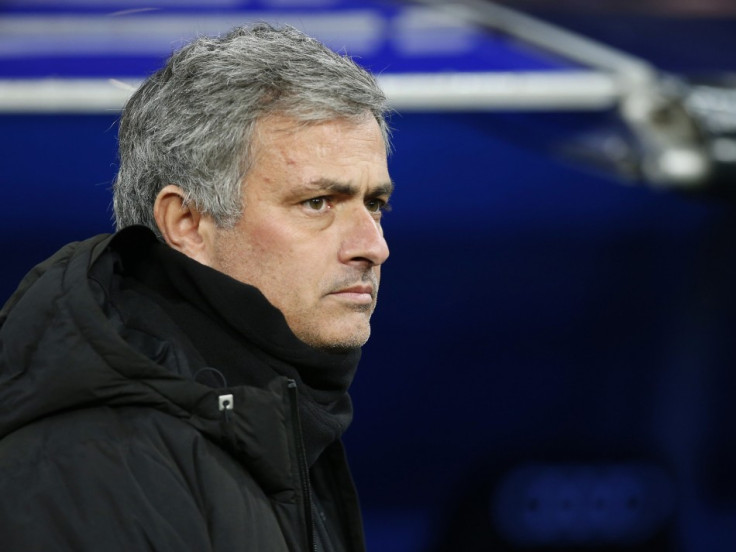 Chelsea were believed to have a long-standing interest in former Barcelona manager Pep Guardiola. However, the Catalan's decision to join Bundesliga side Bayern Munich in the summer, after his year-long sabbatical, seems to have forced Abramovich to consider other, perhaps more radical, measures.
Mourinho's time at Stamford Bridge was a chequered one but there is no disputing the fact the Blues were a dominant force in European club football under the Portuguese and, with Abramovich's cheque book to back him, the Special One's return could signal that of trophies to west London.
The Russian billionaire's hopes of tempting Mourinho to return to England will be boosted by comments from the manager that confirm his desire to manage in the Premier League again. And although Mourinho has been extensively linked with replacing Ferguson at Old Trafford, Chelsea can rest content knowing they are one of only three clubs (the other being City) who can offer Mourinho the financial muscle he will demand.
© Copyright IBTimes 2023. All rights reserved.