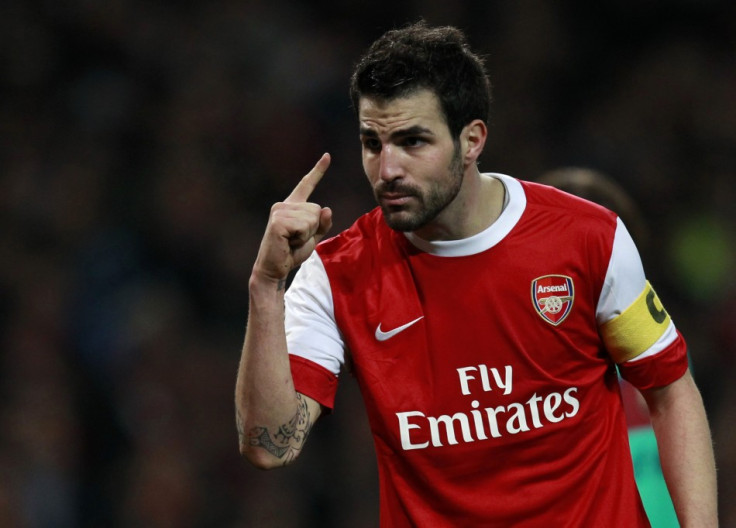 Chelsea midfielder Cesc Fabregas has once again lavished praise on his former manager at Arsenal, Arsene Wenger, claiming the Frenchman is "the best boss in the world" for young footballers.
The Spanish international moved to the Emirates Stadium in summer 2003 at the age of 16 after catching the eye of Wenger during the 2003 Under-17 World Cup, where he was the top scorer and also the most valuable player of the tournament.
The Arsenal manager promoted Fabregas quickly into the first-team to make him the Gunners' youngest first-team player and also youngest goalscorer before giving him the armband in 2008.
After eight years in North London, the Spaniard returned to Barcelona before coming back to the Premier League to play for Chelsea – after Wenger decided against re-signing him as he already had Mesut Ozil for the playmaker role.
But when asked during an interview with Spanish newspaper El Pais how Wenger changed his life, Fabregas doesn't hesitate to praise his former boss: "Absolutely. I will always be grateful to him"
"For a young player, he is the best manager in the world. You fail and he trusts you again. You fail again and he puts his trust in you another time. Supporters booed you and he has faith in you. He doesn't mind. He trusts in you and sticks with you. When I was 17 there were probably some people in Arsenal's dressing room that thought: 'Who is this little brat?' But he always trusted me."