MK Downs footballer Samir Carruthers has been suspended by his club for their upcoming game against Brighton and Hove Albion after photos emerged of him urinating in a pint glass at Cheltenham Festival.
Carruthers and Northampton Town striker James Collins were pictured relieving themselves into glasses at the VIP area of the prestigious racing event. Collins, who is currently on loan from currently on loan from Shrewsbury, is also seen throwing liquid in a glass over the balcony.
Cheltenham Festival confirmed they cancelled a booking for Carruthers and others for the second day following the "inappropriate behaviour".
Carruthers apologised for his behaviour the day after the incident. He said: "I've let the community down and I've let Milton Keynes down and I have to take the criticism that comes with it. It's not something that should be laughed about. It's not an example I should be giving to kids, either.
"I'm meant to be a role model and I have to live by my actions now and I really am hurt by what I've done. It was a silly mistake and I just have to take everything that comes with it."
MK Dons owner Pete Winkelman has now confirmed the midfielder has been fined by the club and will miss the next Championship match on Saturday (19 March). He said: "I came to the meeting very angry and concerned as we have put huge effort into building a family-friendly reputation at MK Dons.
"However, it was clear Samir was sincere, contrite and all-encompassing with his apology. He has also taken full responsibility for his behaviour and understands the damage he has caused to his own and the club's reputation.
"Obviously, his actions are still unacceptable and, as a result, he has been disciplined. Samir has received a warning, been fined two weeks' wages and handed a suspension by the Club, which is inclusive of this Saturday's Sky Bet Championship fixture with Brighton & Hove Albion."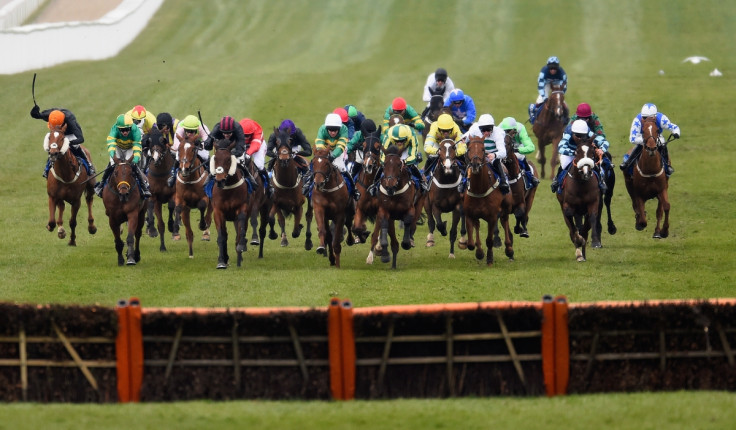 Winkelman added the money from Carruthers suspension will be donated to charities of the footballer's choice.
Northampton Town chairman Kelvin Thomas confirmed Collins has also been fined two weeks wages over his conduct. He added: "James knows full well of our disappointment in him and fully accepts that his actions have damaged the reputation of the two clubs and football in general.
"We cannot control what players do in their spare time, however we do expect a level of behaviour becoming of being a professional footballer and that has been made very clear to James."