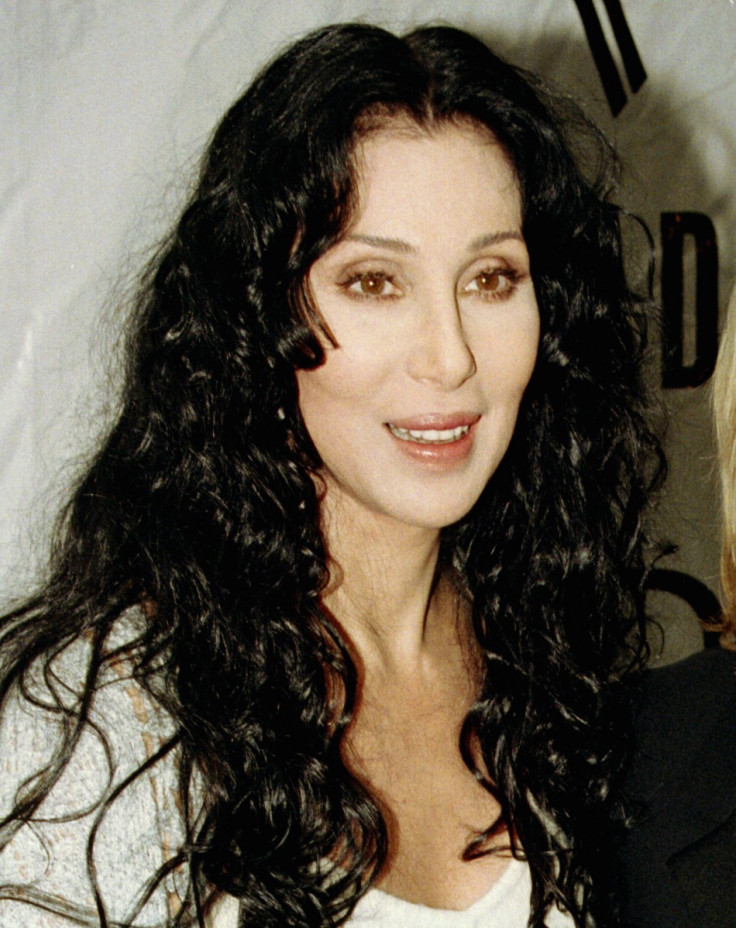 The former Lord Mayor of Adelaide Steve Condous has criticised the singer Cher for selling the key to his city on eBay for $96,000.
The singer was given the key in 1990 at the Grand Prix by the mayor himself but he has recently expressed his disappointment in the Believe singer.
'I think that's pretty poor,' he told The Advertiser when he first saw the key on eBay.
"I would have thought that getting the key to a city like Adelaide would have had some value to her, but obviously it doesn't because she wouldn't have got rid of it."
Current mayor of Adelaide Stephen Yarwood told the Sydney Morning Herald: "[I am] exceptionally disappointed.
""I just think that it is more a reflection on [Cher] than the city of Adelaide, It must be very embarrassing for her if she is selling it because she needs the money.
The key garnered 146 bids from around the world and eventually sold for the key and its accompanying plaque for $95,900 (£59,257)
According to the key's seller, all proceeds are set to go to Cher's charitable foundation Look to the Stars.
However, Cher has expressed concern over the auction claiming on her Twitter account that she has no idea how the key ended up there.
She tweeted: "I'm upset 2 & trying 2get2 bottom! I think my office f***** up? [sic]".