Chilcot Report: Tony Blair gets ready to defend decision to invade Iraq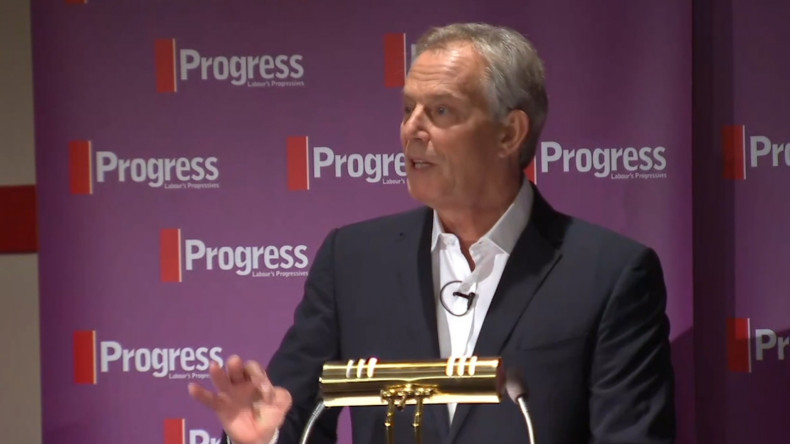 Former UK prime minister Tony Blair is expected to defend the decision to invade Iraq and say the subsequent bloodshed was caused by Iran and al Qaida, rather than bad post-conflict planning.
Ahead of the release of the Chilcot Inquiry report into the Iraq war on 6 July, friends of the former prime minister say he will argue that the world is safer for the removal of Saddam Hussein and that despite no weapons being found, the Iraqi leader still had the expertise to make such weapons.
While accepting that post-war planning was poor, Blair will repeat the point he argued in his autobiography that most of the violence and the civil war was because Iran and al-Qaida entered the country with the aim of destroying its reconstruction and stirring up sectarian hatreds, the Guardian reported.
Blair will also accept that the west did not understand how dysfunctional the country's economy was and how much complex tribal, religious and sectarian tensions would be released once Saddam was ousted.
Senior figures close to Blair are also expecting the Chilcot report will look at the "special relationship" with the US and how it entered a military conflict outside the EU or the UN.
Meanwhile it emerged that Blair's adviser Alistair Campbell is likely to escape criticism from the report which has taken seven years to release.
Despite a role in compiling the so-called "dodgy dossier", Campbell is not expected to be blamed over the claim Saddam Hussein had WMDs that could hit British targets in Cyprus within 45 minutes.
The report is expected to show how much of the intelligence gathered during the build-up to the Iraq invasion was based on faulty information.
The findings could lead to a civil war inside the Labour party just after the European referendum. Party leader Jeremy Corbyn vowed Labour will officially apologise for taking the UK to war in Iraq on the basis of a deception and in breach of international law.
On Monday 6 June, Isis is said to be fleeing Fallujah as Iraqi government forces try to retake control of the city.