Chilcot Inquiry: Blair's ex-spin doctor Alastair Campbell cleared, despite 'dodgy dossier' role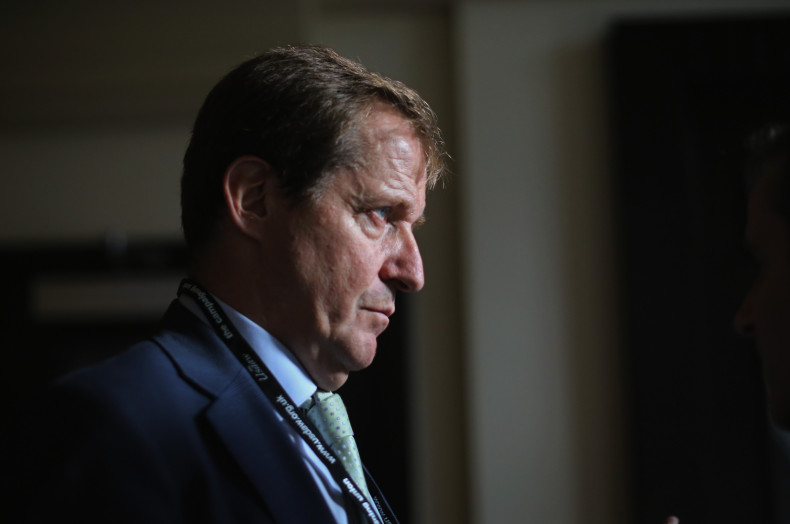 Alastair Campbell, the former spin doctor to Tony Blair, will reportedly not feature heavily in the upcoming Chilcot report, with sources claiming he will escape serious criticism in the landmark inquiry into the 2003 Iraq War. Despite a role in compiling the so-called "dodgy dossier", which claimed that dictator Saddam Hussein had weapons of mass destruction that were capable of hitting British targets in Cyprus within 45 minutes, the report's blame will fall on former Labour prime minister Blair and a number of key intelligence chiefs.
It is understood that much of the intelligence gathered during the build-up to the Iraq invasion was based on faulty information. And, at the time, Campbell had a role in creating a dossier of this flawed data that was presented to the government and the media. One 'friend' of the controversial former communications expert told The Sunday Times the news should be branded "the Campbell whitewash".
It emerged that Campbell has not received a letter from the Chilcot investigators – a matter of routine that gives those named in the report a chance to respond to allegations contained in the 6,000-page report due out on 6 July.
"Campbell has not had a letter. He is in the clear," one former government minister told The Sunday Times. "He was in some ways a bit player in this.
"Those who were directly responsible were the heads of the agencies who allowed him to 'sex up' the 'dodgy dossier' and of course the prime minister for whom he was working. Press officers are not supposed to be key policymakers, even though they sometimes are."
In response, Campbell told The Sunday Times: "I said after I gave evidence to Chilcot that I would say nothing about the inquiry until its report was published."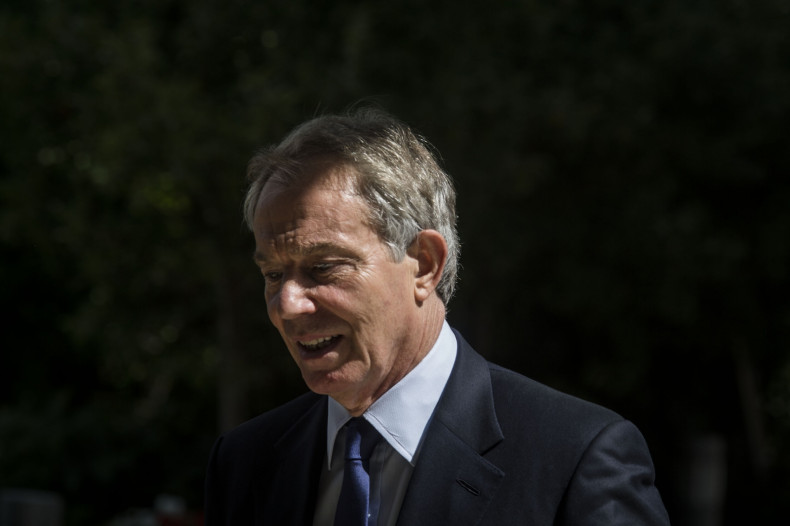 Meanwhile, Tony Blair, who is expected to feature heavily in the upcoming report, has previously suggested he will refuse to accept the Chilcot verdict if it alleges he had already made the decision to invade Iraq before telling the UK parliament.
In an interview on the BBC's Andrew Marr Show on 29 May, Blair was asked if he will accept the findings of the much-anticipated report. He said: "It's hard to say that when I haven't seen it. Well, of course, you don't see the report until it comes out, so let's wait for that point, but I think when you go back and look at what was said I don't think anyone can seriously dispute I was making it clear what my position was."
He added: "The thing that will be important when it does happen is that we have then a full debate. And I look forward to participating in that. Make no mistake about that. It is really important we do debate these issues."
---
Alastair Campbell is a regular contributor for International Business Times UK
---