John Chilcot is to publish his long-anticipated report into Britain's decision to go to war in Iraq after seven years of hearings and investigation.
The mammoth 2.6-million-word report will deal with the moral case for the UK's decision to go to war in Iraq and seek to remove the Iraqi dictator Saddam Hussein.
Central to Chilcot's findings will be the question of weapons of mass destruction, intelligence gathering in the build-up to war and how information about Hussein's military capabilities were presented to the public.
Some 179 British troops, almost 4,500 American personnel and more than 100,000 Iraqis died as a result of the 2003 invasion. In the wake of the war Iraq has been dragged into a bloody and divisive sectarian conflict pitting Sunni and Shia Muslims against each other and exacerbating ethnic differences.
In the chaos of post-invasion Iraq, the Islamic State (Isis/Daesh) has taken control of vast swathes of the country. In Iraq the terror group has carried out a slew of war crimes, including genocide, and made frequent attacks on "soft" civilian targets killing thousands.
Chilcot said just prior to the publishing of the report that he had "made very clear right at the start of the inquiry that if we came across decisions or behavior which deserved criticism then we wouldn't shy away from making it".
Expected to be published within the report will be a series of declassified letters and transcripts between then US president George Bush and British prime minister Tony Blair.
John Chilcot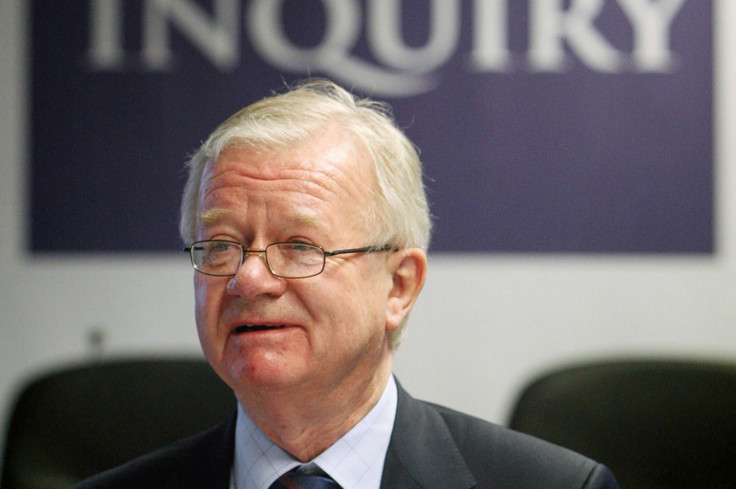 Retired civil servant John Chilcot was given the job of overseeing the commission into the Iraq war in 2009.
Tony Blair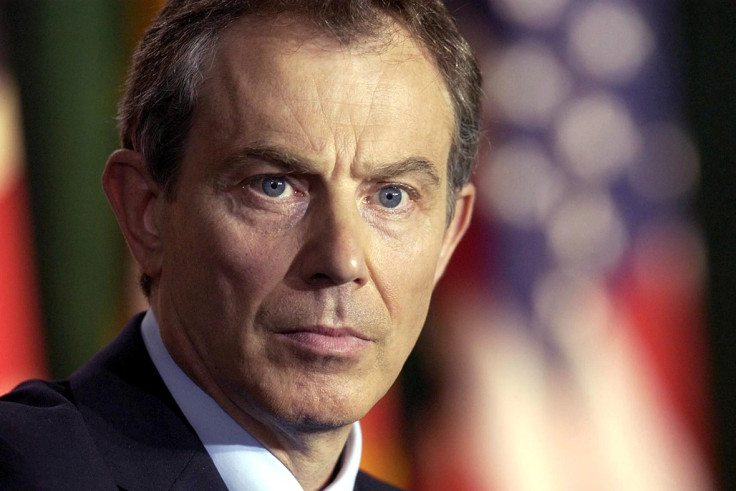 British Prime Minister from 1997-2007, Blair's legacy has been indelibly tarnished by his decision to take Britain to war in Iraq in 2003.
George W Bush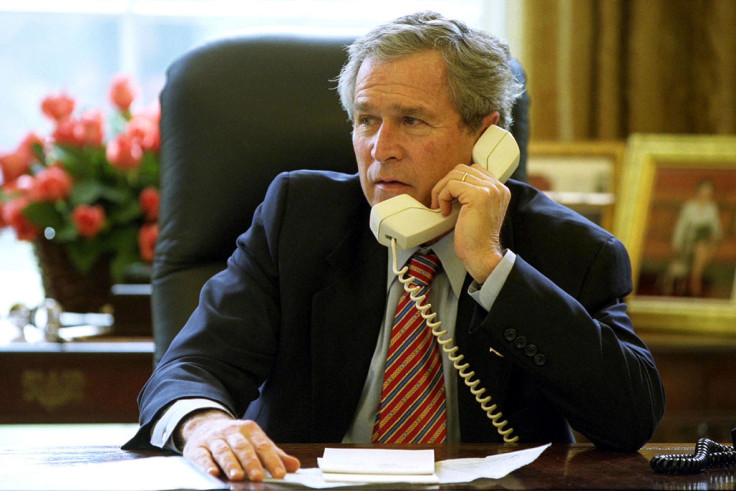 President of the US from 2001-2009, Bush labelled Iraq part of his "Axis of Evil" and said weapons of mass destruction in the country posed a direct threat to America.
Saddam Hussein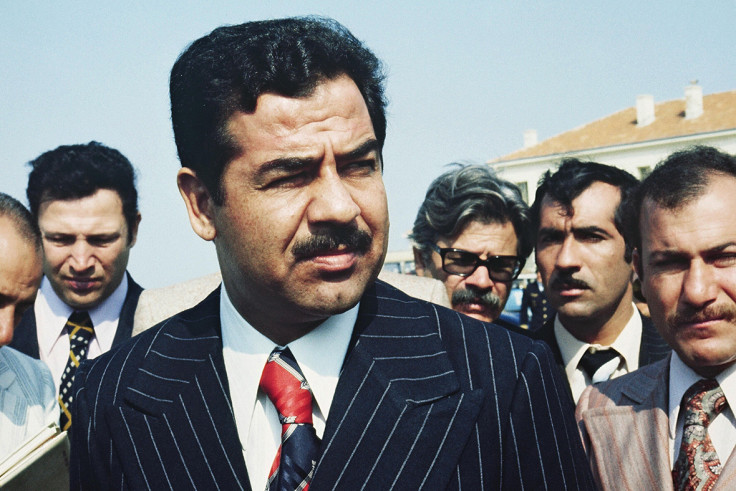 President of Iraq from 1979-2003, Hussein was captured by US forces during the invasion of Iraq. He was hanged in 2006 after being convicted of crimes against humanity.
Alastair Campbell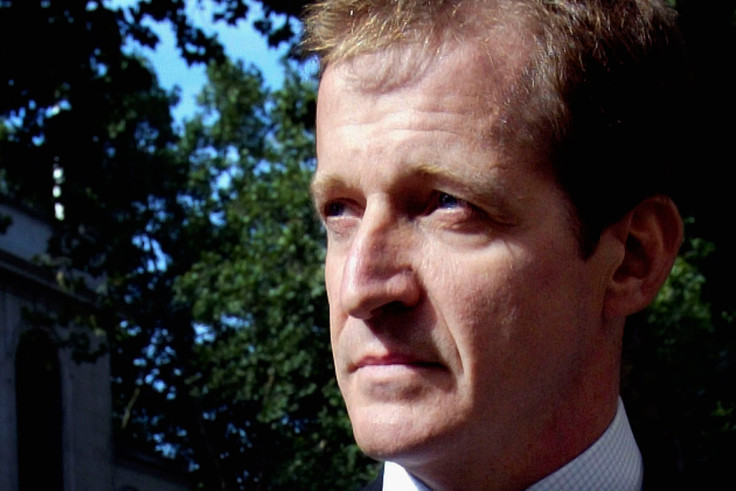 Tony Blair's spin doctor was one of the figures involved in creating the dossier on weapons of mass destruction subsequently known as the "dodgy dossier".
Robin Cook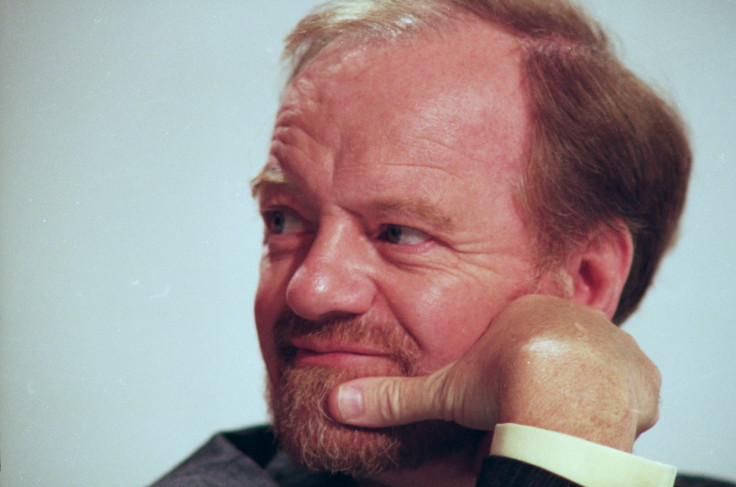 Foreign Secretary from 1997 to 2001, Cook resigned his post as the leader of the House of Commons over the war in Iraq and gave a damning speech in the house against invasion.
Jack Straw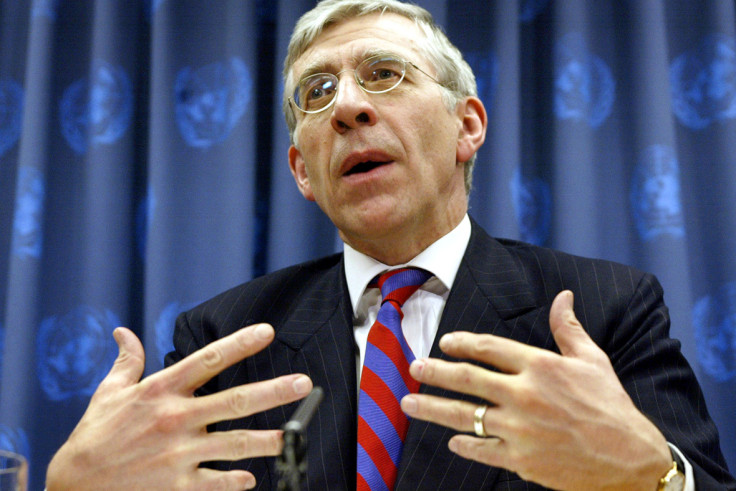 Secretary of State for Foreign Affairs from 2001–2006, Straw admitted in 2012 that he had been reticent to go to war and had considered resigning over the invasion.
Geoff Hoon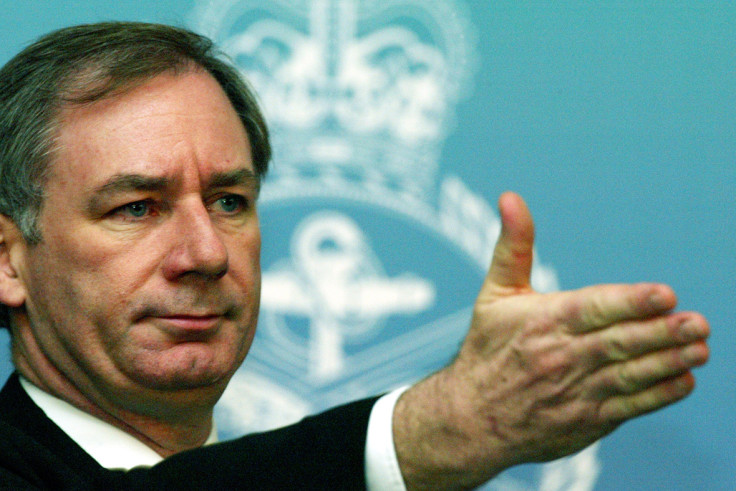 Secretary of State for Defence at the time of invasion, Hoon pushed the case for the invasion of Iraq to find weapons of mass destruction. He later revealed in 2003 he felt Iran was a greater threat than Iraq.
Peter Goldsmith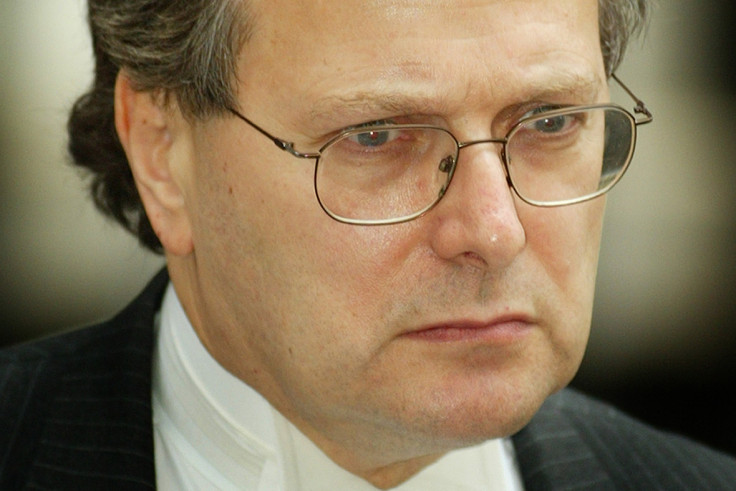 Attorney General from 2001-2007, Goldsmith gave the legal go-ahead to UK involvement in the war in Iraq. He had earlier cautioned Tony Blair to seek UN resolution over invasion but changed his mind.
John Scarlett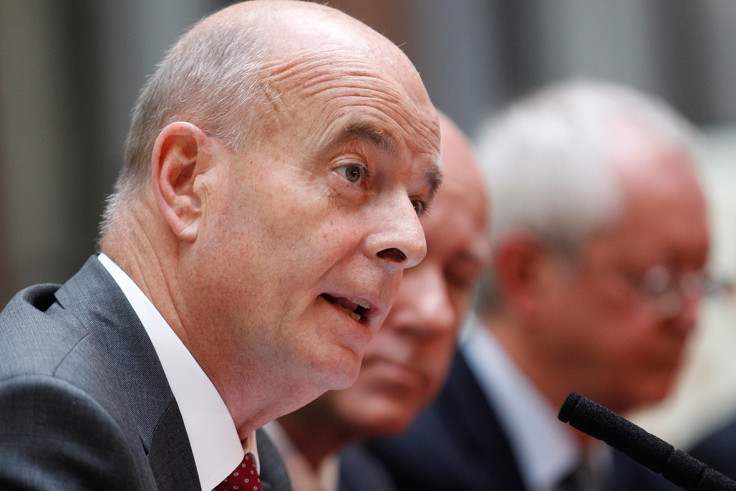 The Chairman of the Joint Intelligence Committee was involved in drawing up the dossiers on Iraq's weapons of mass destruction.
David Kelly
A biological warfare expert, Kelly became embroiled in the press furore after he gave BBC journalist Andrew Gilligan information about the validity of the weapons of mass destruction dossiers. He was found dead on 18 July, 2003.
Andrew Gilligan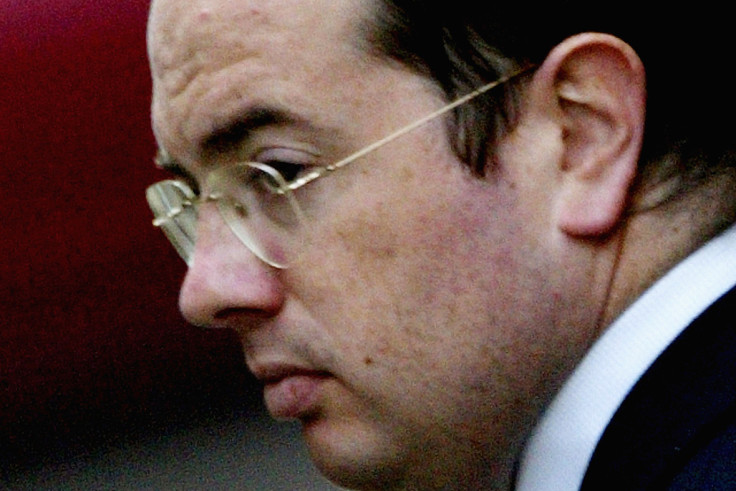 The BBC journalist reported the government had "sexed up" the weapons of mass destruction dossier.
Condoleezza Rice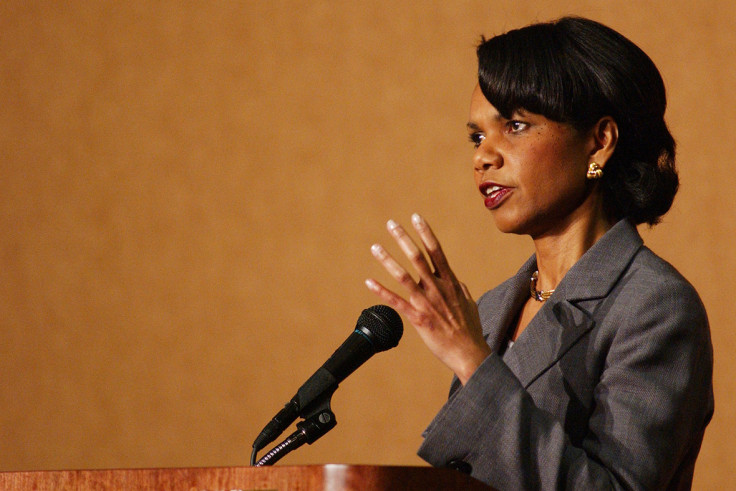 George Bush's national security adviser from 2001-2005, Rice ardently made the case for war in Iraq and claimed Saddam Hussein might be able to produce nuclear weapons.
Colin Powell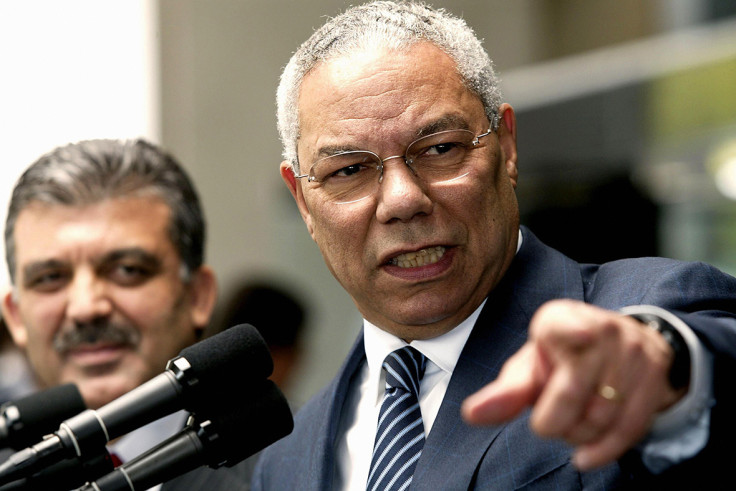 US Secretary of State from 2001-2005, Colin Powell sought a UN resolution on Iraq before the invasion. He has since said he regretted claiming Saddam Hussein had weapons of mass destruction.
Dick Cheney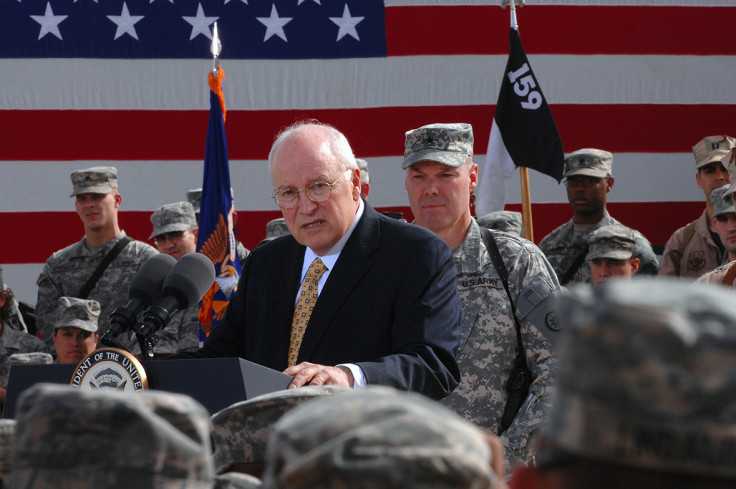 Vice President of the United States from 2001-2009, Cheney was a leading voice in the Bush administration using purported links between Saddam Hussein and al-Qaeda as a reason for war in Iraq.
Hans Blix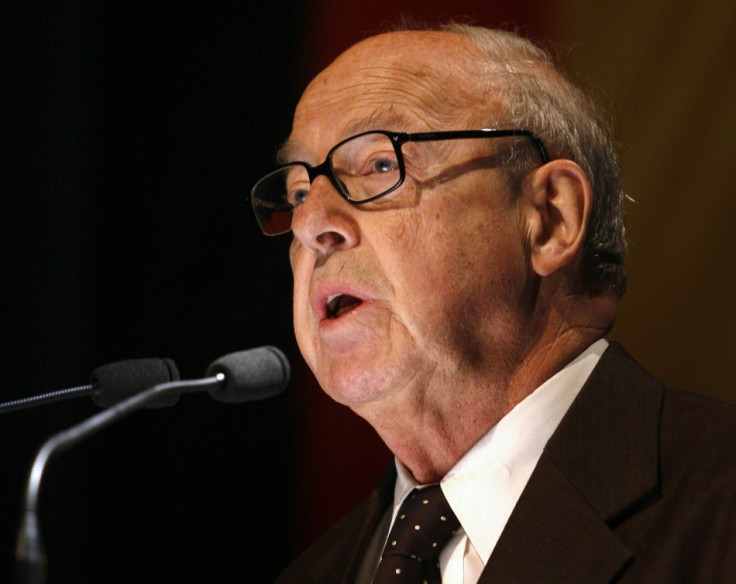 Head UN weapons inspector from 2002-2003, Blix criticised the calls for war in Britain and the US after he found no cases of weapons of mass destruction in Iraq while in post.
Ali Hassan Abd al-Majid 'Chemical Ali'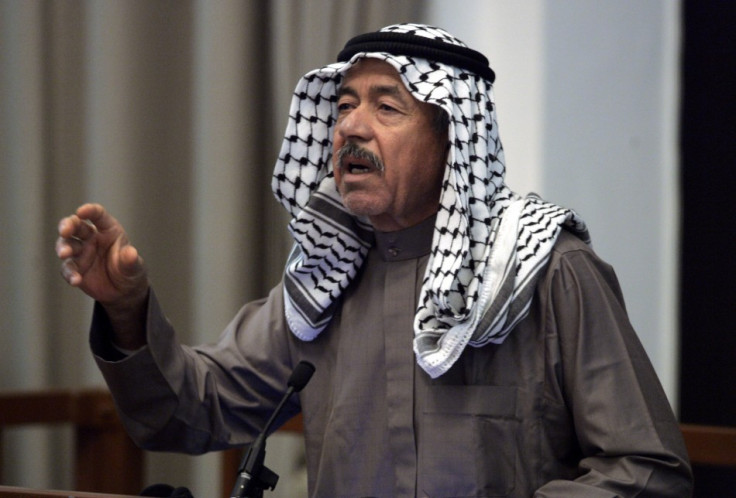 A senior Baath party official in the Hussein regime and a military commander, al-Majdi earned his grisly moniker for his use of chemical weapons against Kurdish civilians in 1988. He was hanged from crimes against humanity in 2010.