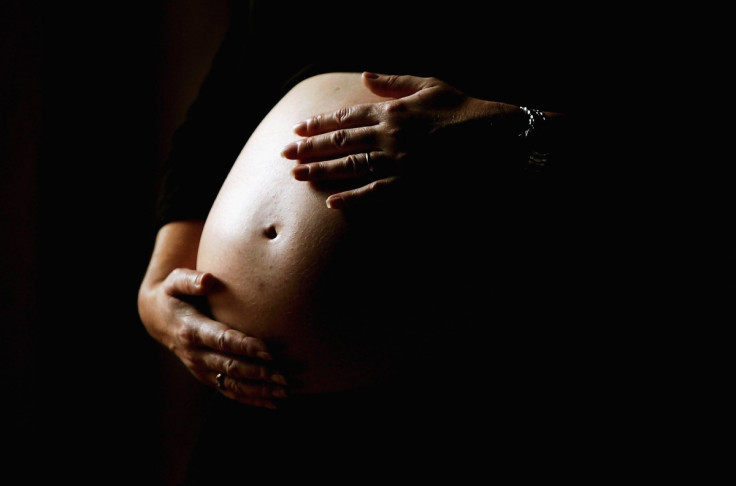 A high court in India has ruled that children born out of rape will have inheritance rights to the property of their mother's assaulter. The Allahabad High Court said on 3 November that the child would be treated as an illegitimate child of the rapist and would inherit their biological father's property.
The court ruled that the only instance where the child would not gain inheritance would be in the case of the mother putting the child up for adoption. The city in the northern state of Uttar Pradesh also suggested enacting an appropriate law to deal with the "complex social issue".
"It is irrelevant whether the child of a rape victim is born out of consensual sex or otherwise," the Lucknow bench of the High Court said. "It is thus noted that the rights of inheritance of the newborn would be governed by personal law and for that purpose she would be treated as an illegitimate child of her biological father."
The ruling came as the high court delivered a judgement on an incident in which a 13-year-old girl became pregnant after she claims she was raped. The alleged rape victim has chosen to give her newborn daughter up for adoption, which means that the child will not have inheritance rights to her father's property.
The criminal trial against the accused is yet to begin. In regards to the case, the court noted: "There is a possibility that a direction relating to inheritance in his property may be used by the accused in some form as his defence or even otherwise during his trial."
The Allahabad High Court directed the state government to provide cash compensation for the rape victim, ensure free education for her until graduation, as well as assist her with looking for a suitable job after her education. The Child Welfare Committee in Lucknow has been told to assist with the adoption of the child.
The teenager was allegedly raped on her way home from an event in February. The incident came to light when the victim complained of pain. She was taken to hospital where the family discovered that she was 21 weeks pregnant, at which stage it was too late to safety carry out an abortion.