Children in England are reportedly left insecure on the internet, with many unwittingly signing over rights to their private data, including images and messages, according to Britain's Children's commissioner. Nearly 50% of 8 to 11-year-olds have reportedly agreed to social media firms' vague terms and conditions.
Children have reportedly handed over their personal data unknowingly to social media firms such as Facebook and Instagram, with little support or advice from parents, according to a year-long study conducted by the commissioner's Growing Up Digital taskforce, the Guardian reported.
The study revealed that children routinely agreed to terms, without reading them or comprehending their potential ramifications. Children were found signing up to terms and conditions, which involved waiving key privacy rights, allowing their private contentto be sold across the globe.
Privacy law expert Jenny Afia said, "The situation is serious, young people are unwittingly giving away personal information with no real understanding of who is holding that information, where they are holding it and what they are going to do with it."
The study also found that none of the children in the focus group could understand the terms and conditions of Instagram, which is used by over 50% of 12- to 15-year-olds, and 48% of eight- to 11-year-olds. Moreover, only half of the 8 to 11-year-olds could even read the terms and conditions, which encompassed over 17 pages and contained over 5,000 words.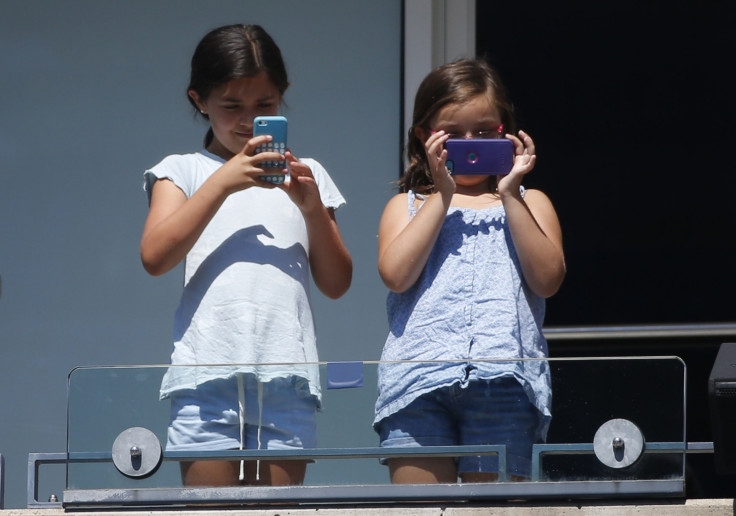 According to Afia, a major step toward ensuring children's digital rights remain safe, would be to simplify the language of firms' terms and conditions.
She said the simplified terms would have the same, if not stronger legal standing that the current phrasing of the terms. "At the moment there is a very good case to say a child is not giving informed consent," she told the Guardian.
Children's commissioner Anne Longfield called a specialist to represent children's rights to social media firms. Longfield also suggested the introduction of a broader digital citizenship program, which should be made compulsory in every school for children aged between 4 and 14.
Some children told the taskforce that their attempts at flagging suspicious and/or illegal behaviour, such as stalking or underage sexting went unheard. Some also reported to often being tricked into seeing salacious images.
Longfield said, "When it was created 25 years ago, the internet was not designed with children in mind. It is vital that children understand what they agree to when joining social media platforms, that their privacy is better protected, and they can have content posted about them removed quickly should they wish to."
Labour shadow cabinet minister Sarah Champion said, "This report is yet more evidence that the government aren't doing enough to equip children with the skills and knowledge to stay safe online. We have to recognise children are growing up immersed in a digital world. We owe it to them to do all we can to educate and support them to the risks they face in the virtual world, just as we do in the real world."