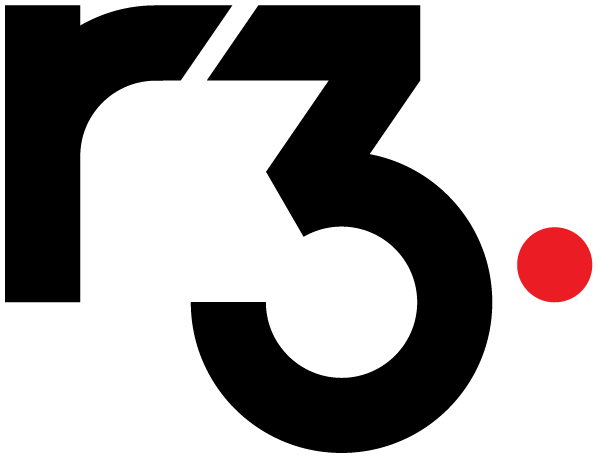 The Superintendency of Banks and Financial Institutions of Chile (SBIF) has joined the global network of members of the enterprise software company R3 as a regulatory member.
The SBIF, the Chilean banking regulator, is the latest Latin American member to join R3's growing community. In addition to the SBIF, R3 already works with a number of central banks and regulators around the world.
Members work closely with R3 to continue the development of Corda™, an open source distributed ledger platform for recording, managing and synchronising financial agreements. Corda is heavily inspired by and captures the benefits of blockchain systems, but with design choices that make it able to meet the needs of regulated financial institutions.
Eric Parrado, Superintendent of Banks and Financial Institutions of Chile, said: "We are very interested in the possibility of participating as an observer in this global network. Financial regulators must make constant efforts to understand, encourage the creation and implement innovations through early discussions with institutions wishing to adopt these new technologies or with the entrepreneurs who are creating them.
"Innovation should be included within the permanent lines of work of financial regulators. Our times no longer allow for rigid, short-sighted and short-term regulations. The 'revolution in evolution' represented by blockchain technology will undoubtedly mark a turning point for financial systems and their users."
David Rutter, CEO of R3, commented: "We are pleased to welcome the SBIF on board as we continue to grow our global regulatory community. Close collaboration between regulators and the institutions they regulate is essential to developing a future-proof DLT platform that is born of real-world experimentation and use of the technology in question."