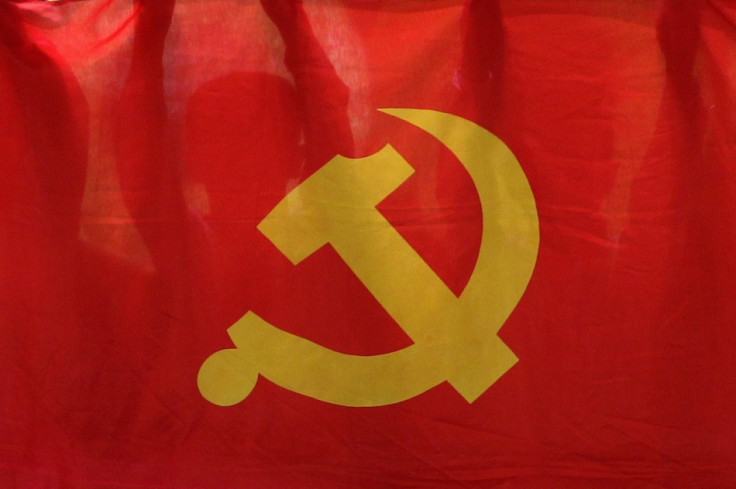 China has said it will strengthen controls over its arms exports, following revelations that representatives of the Gaddafi regime met with state-owned weapons companies despite a UN embargo, without the knowledge of the government.
"The Chinese government will continue to strictly implement the relevant U.N. Security Council resolution and will further strengthen supervision of military exports," Foreign Ministry spokeswoman Jiang Yutold reporters.
"Responsible authorities for military trade will seriously deal with it based on relevant laws and regulations," she added.
Despite originally denying the allegations, the Chinese government confirmed a meeting between the two camps took place in July, but fell short of providing further details.
"The Gaddafi regime sent people to China to make contact with certain individuals of relevant Chinese companies in July without the knowledge of government departments," Jiang said. "Chinese companies have not signed any military trade contracts with Libya, let alone sold arms to Libya."
The allegations first emerged Monday, 5 Aug, after a Canadian newspaper, the Toronto Globe and Mail, revealed it had discovered documents from the Libyan government proving that Chinese companies were considering selling weapons to Gaddafi for up to $200 million in July. The documents have not yet been verified independently.
The revelations have angered the National Transitional Council (NTC), which now controls Tripoli but has still not been recognised by China.
The Asian giant has remained distant to the NTC, only softening its attitude to the rebels' government when the conflict shifted to its advantage.
Moreover, throughout the conflict, Beijing has continuously reiterated its disapproval of the NATO intervention in Libya, insisting that instead of rushing in with sanctions and a bombardment campaign, the Alliance should have prioritised negotiation.
Also China had made several investments in Libya and has several state-owned companies in the country, including China National Petroleum Corp., and sources say the government is worried it will now be at a disadvantage with the NTC and will have to compete with the coalition countries that have sided with the rebels.
China's initial worries could now be turned out to be well founded after the NTC announced that Libya's relations with Beijing will suffer if the allegations that Chinese state companies considered selling Muammar Gaddafi $200 million worth of arms are true.
"If indeed the Chinese government agreed to sell arms to Gaddafi only a month ago, definitely it will affect our relationship with China," the National Transitional Council's finance minister, Ali Al Tarhouni, told Al Jazeera television on Monday.