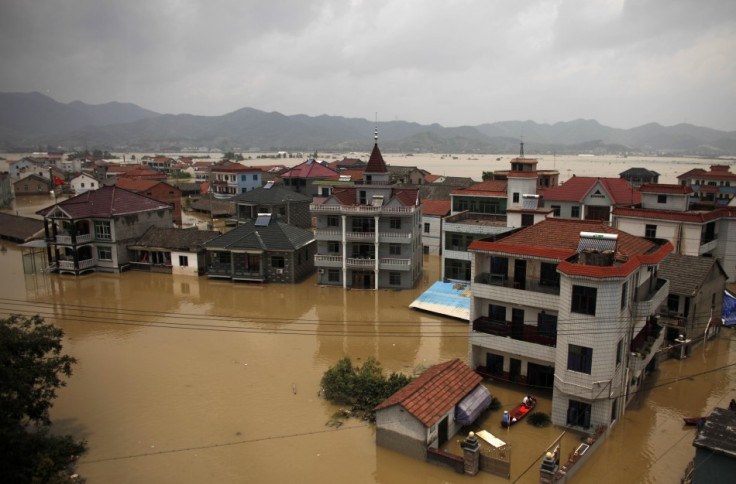 A top Chinese government official has admitted that the recent Beijing floods have exposed gaping holes in Beijing's infrastructure and emergency planning. The torrential rain was followed by flash floods that claimed 77 lives.
Guo Jinlong, secretary of the Communist Party of China (CPC) Beijing Municipal Committee, acknowledged that lessons must be learned from the disaster, according to the official Xinhua daily.
But instead of focusing on official failures, the Chinese mainstream media have been asked by propaganda officials to dwell on the positive aspects of flood management, in order to conceal official laxity and the scale of the disaster from the public.
Chinese authorities have been criticised for compromising Beijing's infrastructure during the city's rapid redevelopment and modernisation. Residents say the city not only lacks an efficient drainage system, but also an advance warning system to allow citizens to prepare for such disasters.
"We must seriously reflect on these lessons and always bear them in mind. The municipal government will consider the public's criticism openly and constantly improve its efforts to prevent such a tragedy from happening again," Guo said.
Residents took to the internet to vent their anger against officials for lack of transparency.
"This is China's capital of Beijing. Look what happens when it's hit by a rainstorm. The drainage systems of Rome that were built 2,500 years age are still in use and you can drive a car through them," wrote one person on a social website.
The area of Fangshan was where most damage and casualties occurred. Many roads here remain blocked, while power and water are yet to be restored. Scores of people have been left homeless.
Temporary shelters have been erected and makeshift arrangements are being made in the district, where more than 80,000 people have been affected.
Millions of others have been affected by downpours in Beijing districts such as Mentougou and Shijingshan.