China Busts 'Military Spy Ring' Run by Unnamed Foreign Country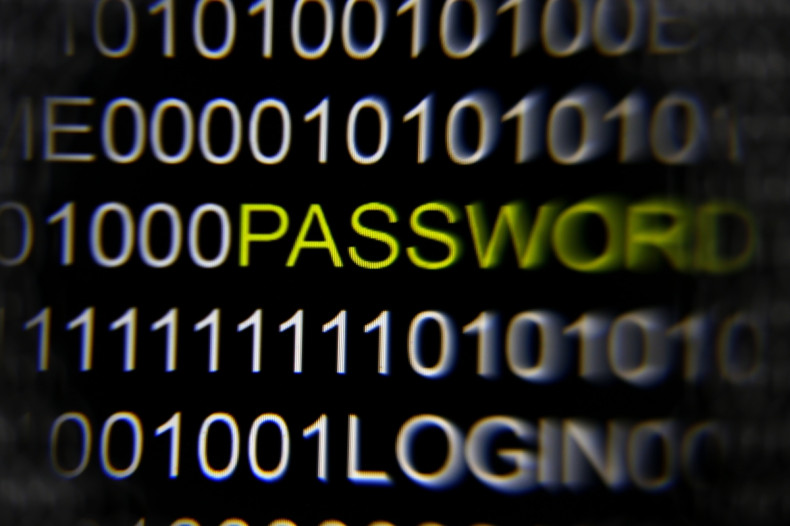 China has said it has busted a military spy ring run by 40 people for an unnamed foreign country and has sentenced one of the leakers to jail for ten years.
The foreign spy, surnamed Li, was part of the wider spy network, which recruited Chinese nationals through the internet to leak China's military secrets, said the country's state media.
The suspect is said to have leaked 13 highly classified documents to a foreign spy, who contacted Li and several others under the disguise "Feige" or "Flying Brother" in Chinese.
Citing the department of state security in the southern Chinese province of Guangdong, the China News Service said Li had provided internal military publications via the country's National Library for "a long time".
"This presented a grave danger to the security of our country's military," the report said.
He is also claimed to have transmitted a large number of photos of military installations in Guangdong.
The "Feige" is said to have contacted 12 others through a popular social media platform in the same province and more than 40 people across China with a similar offer to provide China's military secrets in exchange for money.
The report has not named the foreign country which reportedly attempted to penetrate China's military secrets.
The latest crackdown follows the release of a report by China's Central Military Commission, which is headed by President Xi Jinping, calling for better protection of classified military documents.