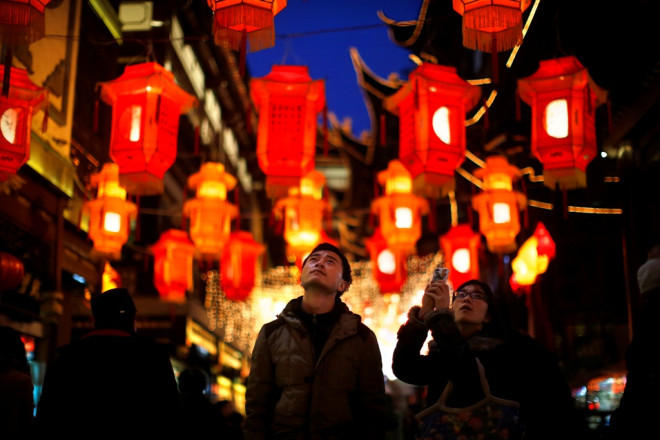 About a fifth of China's economy is shrinking while the remainder is growing moderately, an independent economist, Andy Xie, has said.
Xie also said a credit bubble in the world's second largest economy is deflating, leading to weaker growth momentum.
Xie, speaking to CNBC Asia, said China's economy was probably not growing at the 7.5% rate that Beijing targets this year. However, he did not provide any forecast.
Xie added that Beijing's recent stimulus measures were possibly aimed at bolstering sentiment.
"20% of China's GDP is shrinking and 80% is still growing moderately," Xie said.
"China's credit event is not like the one we saw in the US," Xie added.
"When a credit bubble deflates, an economy is going to be in difficult shape for a long time. China is in better shape than most because China still has an export machine that depends on global demand. Household consumption is small part of GDP but it is stable," Xie said
"What I see is that whatever stimulus measures come out over the next few months and years will be mostly about stabilising sentiment."
China Slowdown
A strong services sector will not prevent China's economy from slowing by the middle of the year, analysts said on 3 April, a day after Beijing rolled out modest stimulus measures designed to support growth and the reforms drive.
On 2 April, the Chinese government said it would expedite construction of rail projects and cut taxes for small companies, the first real action this year to boost activity.
Two small rural lenders in China suffered bank runs late last month following speculation that one of them was going bankrupt. The panic was sparked by alleged failures to allow customer withdrawals.
The incidents, though isolated, won national airplay.
Earlier in March, China's financial system saw its first onshore default, despite assumptions that Beijing would always intervene to prevent institutions from collapsing.
Analysts described the Shanghai Chaori default as China's "Bear Stearns moment" - possibly a slight exaggeration.
China's economy expanded by 7.7% in the fourth quarter of 2013, from a year ago, after expanding 7.8% in the third quarter.