A powerful earthquake hit southern China, killing at least 398 people and injuring more than 1,800. About 12,000 homes and a school collapsed when the quake struck around 370 kilometres northeast of Yunnan province's capital, Kunming.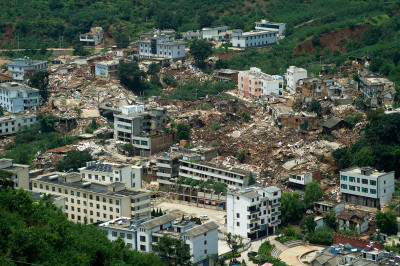 The epicentre of the 6.3 magnitude quake was Longtoushan town in the province's mountainous Ludian county.
Rescuers have found at least 32 survivors as they dig through the wreckage of shattered homes. A five-year-old boy was dug out of the debris by hand, alive but with leg injuries.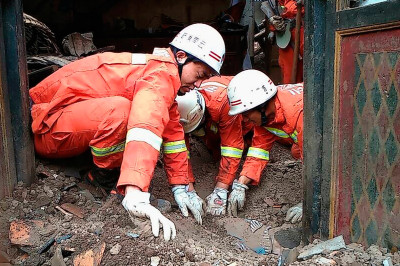 More than 2,500 troops have been dispatched to the disaster region, along with tents, quilts, sleeping bags and other emergency supplies.