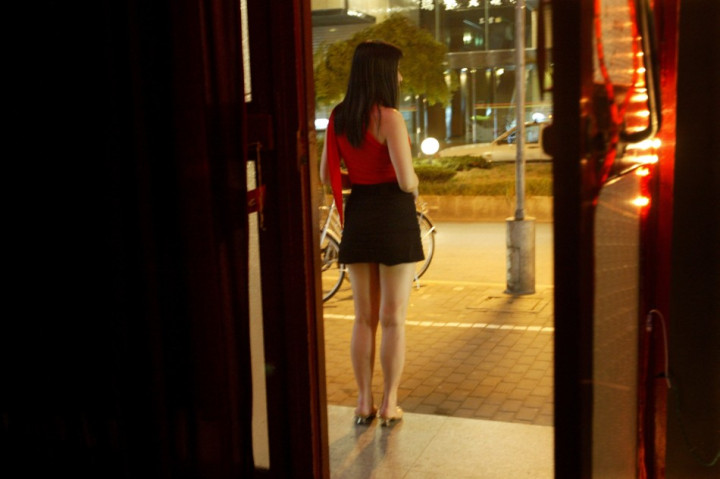 The head of a gangland prostitution ring, which forced women into selling their bodies, has been executed in China.
Wang Ziqi was convicted in 2010 of forcing hundreds of women into prostitution as part of an organised crime ring in Chongqing, southwest China.
She was accused of luring the women to hotels and beauty salons, where she and her sister, Wang Wanning, would seize the women's identity cards and force them to have sex with men for money.
The sisters controlled the women by confiscating their documents, requisitioning their earnings and illegally detaining them against their will.
Wang Ziqi was convicted and sentenced to death in August 2010 for organising and leading a criminal organisation involved in prostitution.
She is one of many gang members who have been sentenced to death or executed in Chongqing since 2009 as part of a crackdown on organised crime and corruption.
The Communist Party in Chongqing, Bo Xilai, has been leading a high-profile campaign targeting criminal gangs in the region.
China has one of the highest execution rates in the world. The Dui Hai Foundation estimates that 10,000 people were executed in 2005 alone, although the exact figures officially remain a state secret.
Earlier this week, haunting images of four women's last moments on death row were made public. The women were executed in 2003 on charges of drug smuggling.