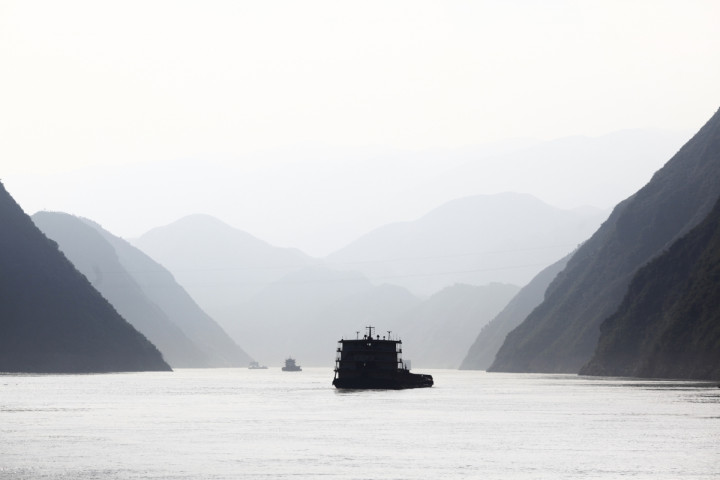 The Chinese government is to embark on another spree of infrastructure projects in an effort to stimulate its economy.
Despite having spent the past year trying to rebalance the economy in favour of a consumption based model, Beijing will now build new highways, train networks and waterways in an effort to keep its GDP growth level around the 7.5% level.
It follows moves to encourage local authorities to exhaust their 2014 budgets by the end of June and the streamlining of numerous utility taxes for businesses into a single, lower levy. The saving for businesses is set to amount to around £2.3bn.
While last year, the People's Bank of China (PBOC) increased the Shanghai Interbank Offered Rate (Shibor) in an attempt to restrict the amount of liquidity in the market, it is now loosening lending restrictions with a view to boosting exports.
One of the pillars of China's latest raft of infrastructure projects will be the better use of the country's expansive waterway networks, most notably along the Yangtze River.
A Chinese State Cabinet official is quoted in the state-owned newswire Xinhua as saying: "Better use of the so-called 'golden waterway' can boost economic integration between developed and impoverished regions and inject fresh energy into China's economic growth."
The economy grew by 7.7% in 2013 – a figure that western governments couldn't dream of reporting, but one which represented a cooling in the world's second-largest economy.
Analysts agreed that the double digit growth which had been common for decades was unsustainable and that rather than relying on cheap exports and highly-leveraged infrastructure projects, China's future growth should be led by domestic consumption.
However, recent economic data has shown that consumption hasn't grown as Beijing may have hoped. In May, China's imports dropped by 1.6%.
In its latest report on China last week, the World Bank said that the country was "on track" to meet its 7.5% growth target, which was set out in the last Five Year Plan. However, the development bank predicted state intervention may occur.
The report said: "The prospect of growth falling below the government target will likely trigger accommodative fiscal and monetary policies."