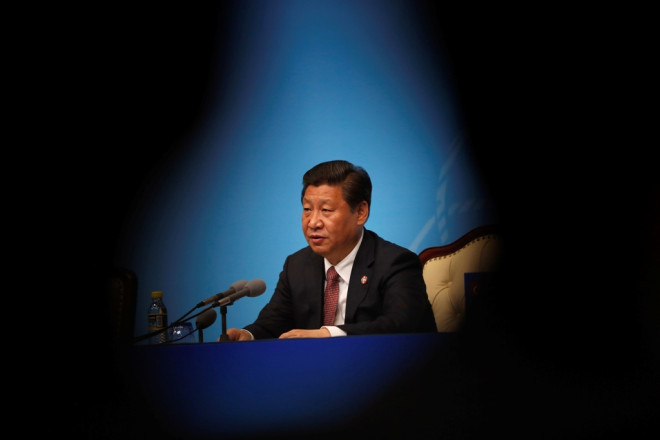 Chinese President Xi Jinping has highlighted the importance of free markets in his country's economic reforms, the latest signal that Beijing is determined to bring about broad changes in the world's second-largest economy.
Allowing market forces to assign resources will mark a new phase of growth in China, the official Xinhua news agency said.
The key question is how to manage the relationship between the market and the government, Xi told the Politburo, an elite body comprising the nation's 25 most powerful leaders.
Xi added China had to reduce the quantum of resources directly allocated by the government and lower the amount of direct state- intervention in micro-economic activity.
Slow Growth
China's economic growth could drop to 7% this year, lower than the official 7.5% target, the Chinese Academy of Social Sciences (CASS), a top government think tank, warned on 30 April.
The Chinese economy expanded at its slowest pace in 18 months at the start of 2014. The economy grew 7.4% on an annual basis in the January-March quarter, the National Bureau of Statistics said on 16 April.
The first-quarter reading is China's slowest annual growth rate since the third-quarter of 2012, when the economy logged a 7.4% growth rate and the slowdown is widely considered as an expected outcome of the government's ongoing reforms drive.
China unleashed a flurry of detailed economic and social reform plans in November 2013 in a bid to secure the country's future growth.