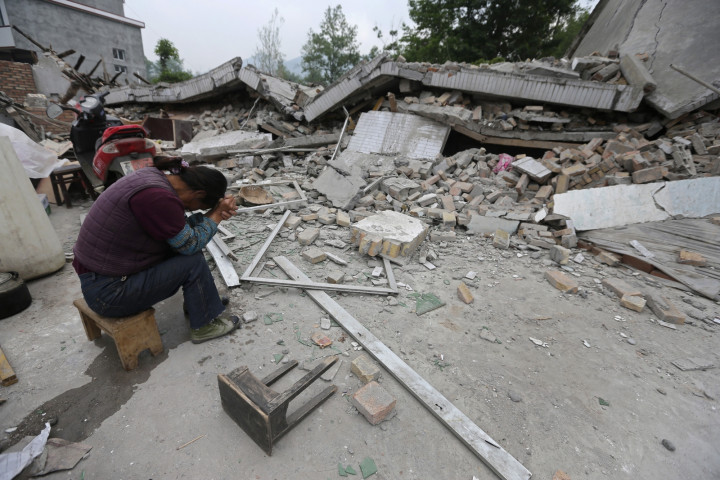 At least five people were killed and more than 50 people injured after an earthquake struck in southwestern China.
The magnitude 5.9 quake also damaged around 25,000 houses when it hit the Sichuan province in the Tibetan mountains on Saturday afternoon (24 November), according to state-run news agency Xinhua.
Six people remain in a critical condition while five others were severely injured.
Forty two pupils from a primary school in Twagong, close to the quake's epicentre, were also injured.
Relief and response teams have been sent to the region.
Tremors frequently affect Sichuan. In May 2008, a magnitude 7.9 earthquake killed almost 90,000 people and left almost five million homeless.