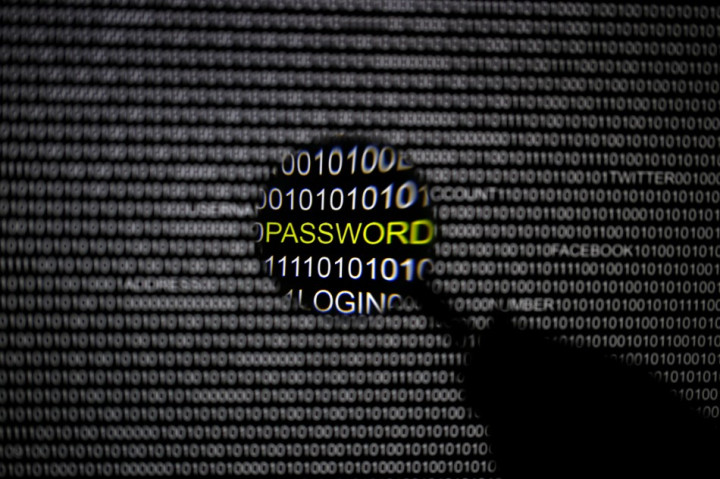 The US is losing the value of its annual exports to Asia in intellectual property theft every year and the government must take urgent action to stem the flow of stolen information, a report has claimed.
China is believed to be responsible for 50-80% of the thefts, costing the US $300bn (£200bn) a year, according to the Commission on the Theft of American Intellectual Property. The commission was co-chaired by Dennis Blair, President Obama's former director of national intelligence, and Jon Huntsman, former US ambassador to China and Republican presidential candidate.
"The scale of international theft of American intellectual property is unprecedented - hundreds of billions of dollars per year, on the order of the size of US exports to Asia," the report said.
"The scope of the problem requires stronger action, involving swifter and more stringent penalties for IP theft," said the non-partisan commission's report, compiled by former senior government, military and industry leaders.
Russia is also believed to be behind much of the theft but China is singled out for particular attention.
"National industrial policy goals in China encourage IP theft, and an extraordinary number of Chinese in business and government entities are engaged in this practice," it said.
Weaknesses and imbalances in China's legal and patenting system mean that foreign IP receives inadequate protection, claim the authors.
Although much of the information is stolen by cyber criminals, they claim that old-fashioned methods of theft, through bribing employees and stealing the information "on-site", remain common.
The report said making the national security adviser responsible for tackling IP theft was one way in which the problem could be tackled.
It also advocates allowing the US treasury to use banking sanctions against companies with products based on stolen IP, and curbing their capacity to invest in the country or import goods.
They call for greater resources to be allocated to the FBI and CIA to prosecute the crime, but stop short of proposing the "nuclear option" of legally permitting US companies and organisations to carry out retaliatory raids, or "offensive cyber" and steal back information.
China has long denied that it is involved in cyber espionage, and has called the report "groundless" and claims it represents "US mistrust."
The New York Times, which itself claims to have been the victim of Chinese hackers, recently reported that cyber-crime and IP theft is pervasive in China, not just by the government but by private companies, with hacking contractors offering their services to the highest bidder.
Recently, the Pentagon claimed that a number of government organisations and defence contractors had been targetted by Chinese hackers.
A US-China summit is set to take place on June 7 and 8, and the issue is likely to be raised by US officials.
"The president sets the priorities for the US-China relationship, and this clearly would have to be at the top of our economic agenda," said Huntsman.