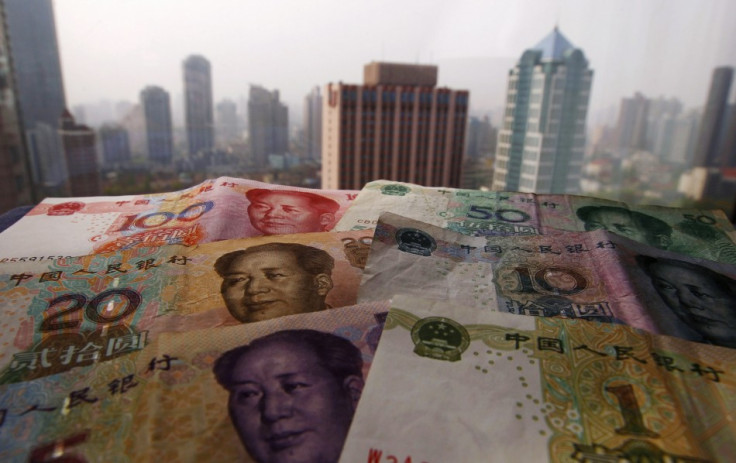 China's inflation cooled to 2.2 percent in June, a sharp decline from the previous year which signalled dwindling consumer demand.
The June inflation rate was well below the government's target of four percent and was lower from the May rate of three percent.
The Consumer Price Index (CPI) fell 0.6 percent month-on-month while producer prices showed a fall of 0.7 percent in June, according to China's National Bureau of Statistics.
The sharp fall in the CPI is expected to bring in further policy easing by the government to spur growth in the world's second largest economy.
"A lower consumer price index opens room for further policy easing, which we expect will pick up," commented the chief China economist at Nomura in Hong Kong.
Analysts are expecting more tax reductions and rise in infrastructure and other public spending.
"Inflation is no longer an imminent threat to China. We expect July CPI to fall below 2 percent. August and September will be important months to monitor from an inflation perspective," Reuters quoted Dongming Xie, an economist at OCBC Bank in Singapore, as saying.
"If prices fall too fast, fuelling deflationary expectations, China is likely to cut interest rates further," Xie added.
The Chinese central bank cut its benchmark interest rates in the first week of July, the second time in less than a month, to push growth in its slowing economy.
The People's Bank of China (PBOC) cut the one-year lending rate by 0.31 basis points (bps) and the one-year deposit rate by 0.25 bps on 5 July.
Concern was voiced by Chinese Premier Wen Jiabao as he said more aggressive steps were needed to support growth, according to a Xinhua report on Sunday.
"China's current economic situation is generally stable, but it still faces relatively huge downward pressure," said Wen during a tour of Jiangsu province.
"We should increase the strength of policy fine-tuning," he added. The government has already announced a decrease in gasoline prices and a rise in public works spending.
The Chinese economy recorded an 8.1 percent growth in the first quarter, the slowest in three years.