China 'Could Shoot Down Hostile Aircraft' over Diaoyu/Senkaku Air Defence Zone
China's Foreign Ministry attacks Australia over criticism for unilateral imposition of ADIZ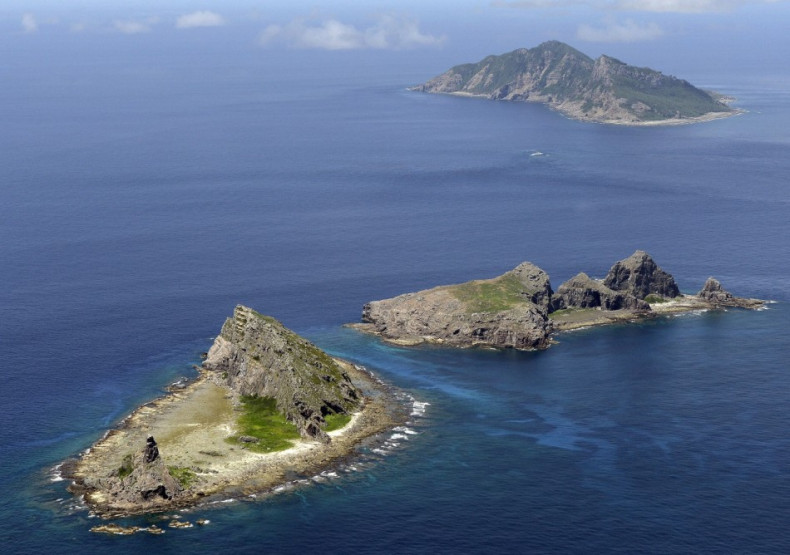 China has ramped up its hostile rhetoric in a diplomatic row over a group of disputed islands in the East China Sea that was reignited by Beijing's unilateral imposition of an air defence zone over the area.
A Chinese general said that aircraft defying rules imposed for flying through the new Air Defence Identification Zone (ADIZ) could be deemed as hostile and shot down.
"If the subject intruding into the zone disregarded any warning, our pilots have the right to shoot it down," PLA Air Force Maj Gen Qiao Liang told the China news service.
He later downplayed his remarks saying it would be "irrational to fight a war over the ADIZ".
"Territorial disputes like this should be resolved through negotiation," Qiao said, the South china Morning Post reported.
Qiao's comment came after the US challenged Beijing by deliberately flying two military B-52 aircraft through the ADIZ in contravention of Chinese demands that all aircraft planning to enter the zone had to provide identification and a flight plan.
The islands at the centre of the squabble, known as Diaoyu in China and Senkaku in Japan, have been subject to ownership rows for decades.
China's foreign ministry slammed criticisms of the ADIZ by the Australian government as "irresponsible". Canberra summoned Beijing's envoy and warned that the air defence zone threatened regional stability.
"The Australian side's irresponsible remarks about China's air defence identification zone in the East China Sea are completely wrong and China cannot accept them," Beijing said.
"China urges Australia to correct its mistake immediately to prevent damaging Sino-Australia relations."