China has launched a TV channel that provides a live stream of giant pandas 24 hours a day.
The Giant Panda Channel, on ipanda.com, was officially launched at the Beijing Media Centre and follows the lives of the animals living at the Chengdu Research Base of Giant Panda Breeding.
It was developed by China Network Television (CNTV) to showcase the efforts being made to protect the endangered species and offer greater access to the animals.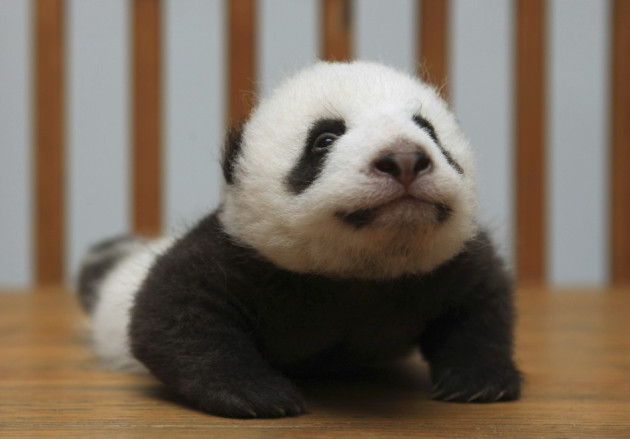 The Giant Panda Channel has several feeds showing pandas of different ages and in different environments. There is an adult park, a juvenile park, a nursery, a mother and child channel and an indoor villa.
As well as the live feeds, the website also features research, interviews and information about conservation work done by the Chinese government to protect the species.
In 2004, just 1,600 giant pandas remained in the wild, mainly in the Sichuan province. Around 300 more live in captivity, where zoos take part in breeding efforts to increase the panda population.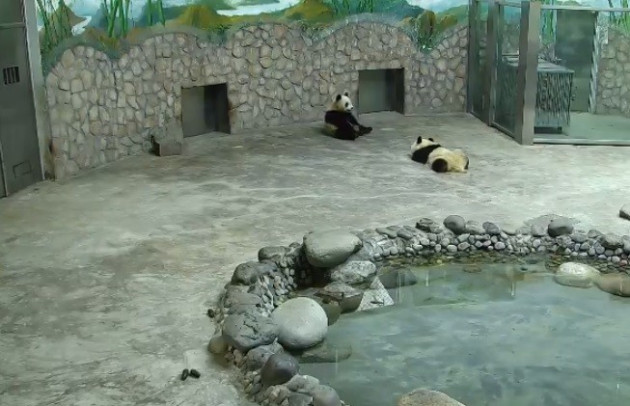 At the Chengdu park, there are around 80 giant pandas. According to China's Xinhua news agency, the park has 28 cameras and directors will select the 11 most interesting scenes of the day and transfer them online through the live video distribution network.
The developers have also created an online community in both Chinese and English and a mobile phone application.
Speaking at the launch event, which featured a kung fu panda show, TV presenter Ji Xiaojun said: "All of us hope to give more care and help to the giant pandas. When the Chengdu Research Base for Giant Panda Breeding was founded in the 1980s, there were only six giant pandas.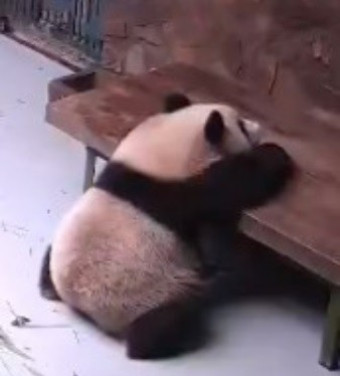 "Thanks to the solid efforts made in the past 20 years, more than 110 giant pandas have been bred thus far. To see what these giant pandas do every day, iPanda.com set up 28 cameras in five key spots to capture their movements. Where are the cameras located? Are the giant pandas aware of them?
"Now we see the 28 cameras located in five major zones of the research centre. This is the first live broadcast of the giant panda's life in the world."
Zhang Hemin, director for the China Conservation and Research Centre for the Giant Panda, added: "I'm glad to see that iPanda.com provides people from all over the world with a platform to watch the pandas living and breathing."